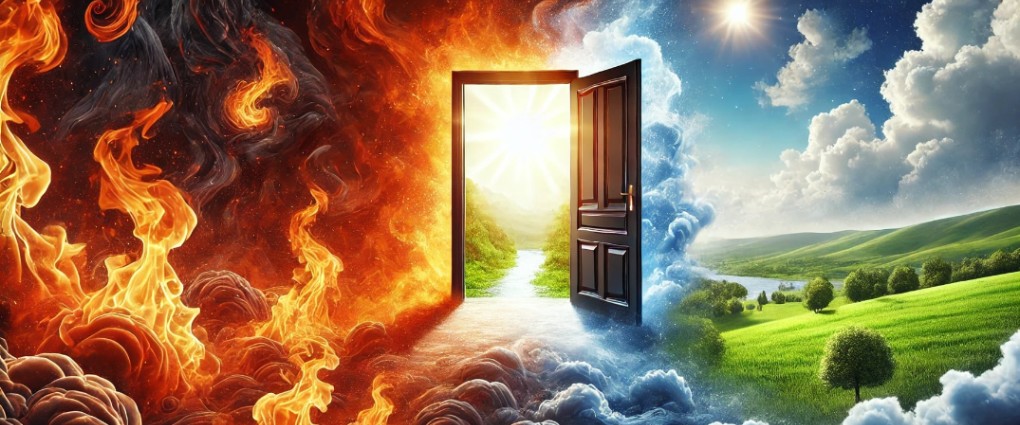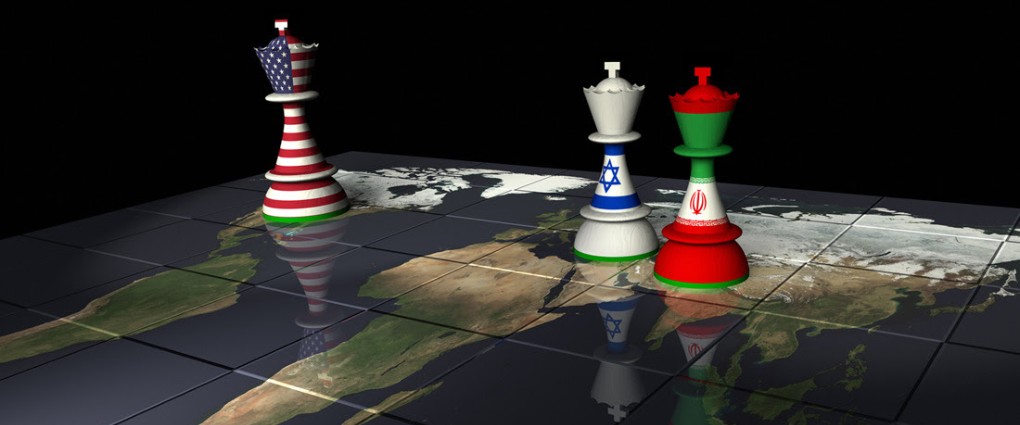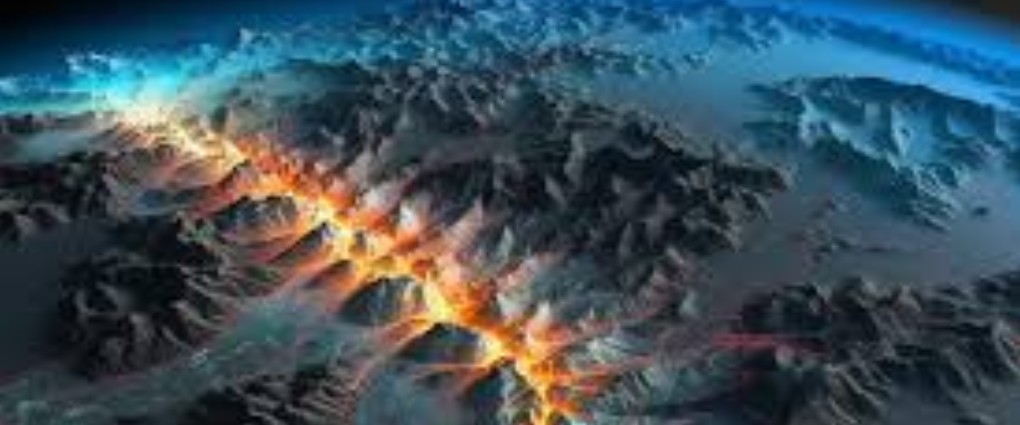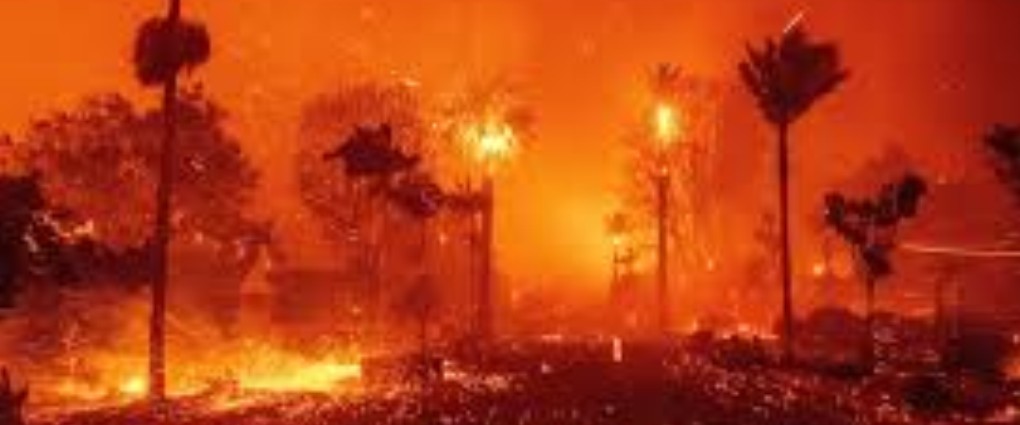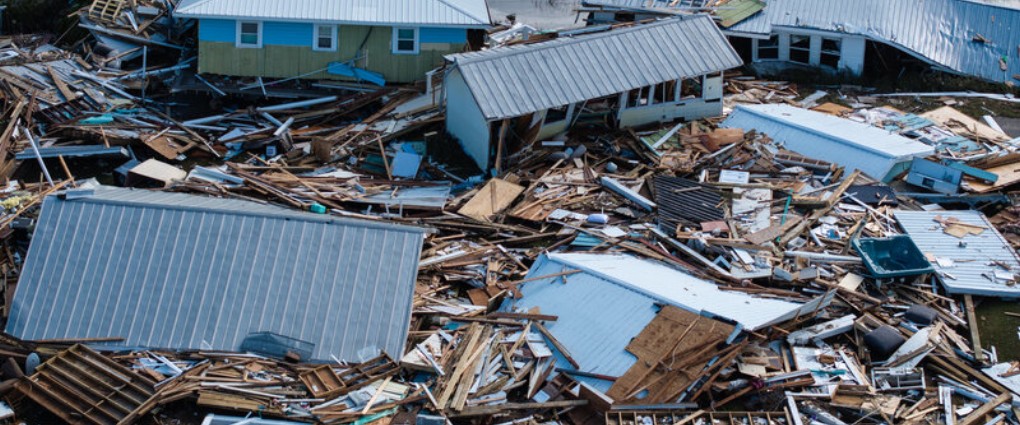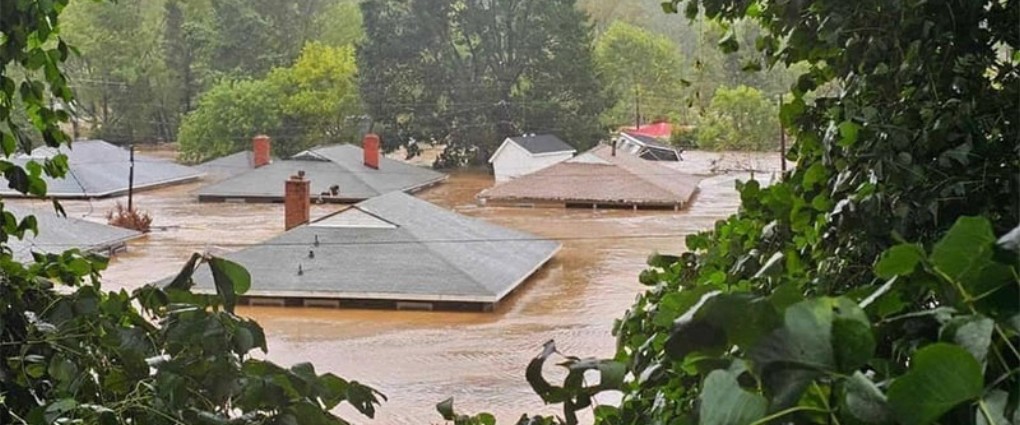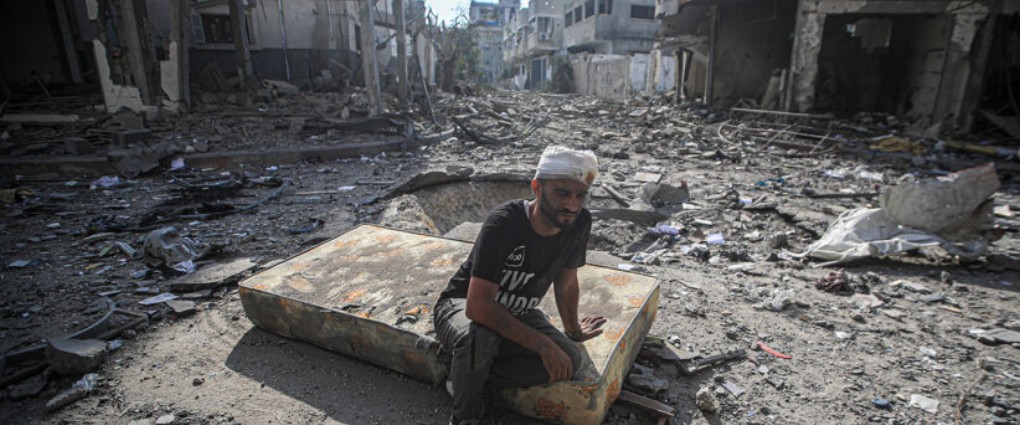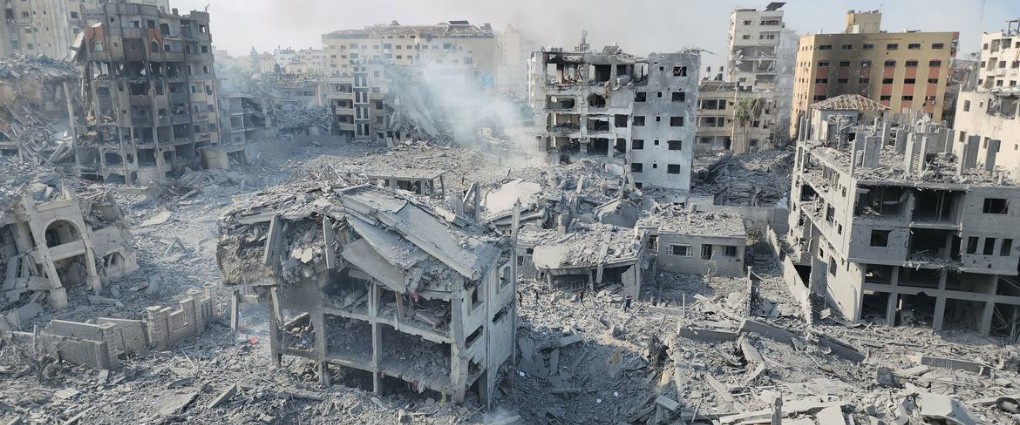 M
y Take on it: August 14, 2022
Christians are being Slaughtered. Where is the Outcry?
It seems that a couple of Palestinians can get murdered, and Israel accused as the news goes across the whole earth, but Christians are being murdered in a genocide in Nigeria that the media has kept absolutely silent on.
Surely - someone here in this Nation is responding against the genocide? What is the response of the United States? Take a look:

"The Biden administration's response to the jihadist onslaught against Christians in Nigeria...has been

to remove Nigeria from the State Department's list of Countries of Particular Concern

: nations that engage in, or tolerate, violations of religious freedom."

he whole country through a fit over one person - George Floyd. That tragedy kicked off riots, and lawlessness all over the US. At the present moment, according to Persecution watchdog Open Doors, over 340 million are experiencing severe persecution and the church has shut its mouth.

According to the recent report released by Gatestone Institute, the violence is ramping up and no one is safe as a Jesus Follower in the Middle East. Here are some excerpts from the report:

"Heavily armed bandits, many of whom are said to be ethnic Fulanis, are waging their own form of Jihad; killing, abducting and terrorizing worship centers and educational institutions owned by churches as well as impoverished communities in the North and Middle Belt regions." — Vanguardngr.com. June 19, 2022


"The landlocked Sahel state [Burkina Faso], one of the world's poorest countries, is in the grip of a nearly seven-year-old jihadist insurgency. Thousands of people have died and nearly two million have been driven from their homes." — Guardian.ng, June 28, 2022, Burkina Faso.


"Amoti came to our home very early in the morning and needed to know more of Issa [Jesus], whom she had seen in a dream.... she willingly accepted Jesus for the salvation of her soul..... then together we went to church in Nansana." When she arrived home, her father "...ordered his sons to seize and beat her, then took a sharp knife and pierced her eyes," one of her brothers who had tried to defend her later said. "I want to remove these eyes so that you stop seeing churches forever—even if you die, we are not going to bury you," her Muslim father said. — Morning Star News, June 14, 2022, Uganda.

"After Bashir was ousted from 30 years of power in April 2019, the transitional civilian-military government... outlawed the labeling of any religious group "infidels" and thus effectively rescinded apostasy laws that made leaving Islam punishable by death. With the Oct. 25 [2021] coup, Christians in Sudan fear the return of the most repressive and harsh aspects of Islamic law." — Morning Star News, June 20 2022, Sudan.

On June 6, a 15-year-old Christian girl told a court how she was kidnapped and raped by a Muslim accused of abducting and forcibly converting her to Islam and marrying her. — Morning Star News, June 7, 2022, Pakistan.

Democratic Republic of Congo: On June 24 and 25, Islamic terrorists targeted two Christian villages, where they slaughtered a total of thirteen Christians. The Muslims also torched many Christian homes and shops in both villages, and stole much of the residents' property.

Burkina Faso: On June 27, "suspected jihadists" burst into a Christian baptismal and opened fire, massacring at least eight Christians. According to the report,

"The landlocked Sahel state, one of the world's poorest countries, is in the grip of a nearly seven-year-old jihadist insurgency. Thousands of people have died and nearly two million have been driven from their homes."

Egypt: On Sunday, June 5, 2022, Abdullah Hosni, a Muslim man attacked a Christian, Kirollos Megali, with a meat cleaver in a village in Sohag. According to an Arabic report, Kirollos, who was rushed to a hospital "drenched in blood and with multiple stab wounds," spent three days in an intensive care unit before succumbing to his injuries, including hack wounds to his skull. According to the deceased's brother, Abdullah was locally known for harassing Christians. He had relocated to Libya for a time but returned two days before assaulting Kirollos. The Christian himself had been working abroad (in Kuwait) and was visiting family, when Abdullah knocked him off his motorbike and started hacking at him.

Rehmat Masih, a Christian man who, despite there being no evidence, "has been in prison for five months in a new fabricated blasphemy case. He is accused of profaning and desecrating the pages of the Koran, but in reality he allegedly simply refused an offer to change religion.... on January 3, "police arrested Rehmat Masih, accusing him of committing blasphemy and tortured him severely" in an effort to make him admit to desecrating the Koran, an offence punishable by life imprisonment under Section 295-B of the Pakistan Penal Code. On January 19, 2022, a bail application was filed for the defendant, but the judge rejected it. Rehmat has been in prison since, awaiting his trial. — asanews.it, June 14, 2022, Pakistan.

If we are paying attention to what our Savior declared would take place before His Soon Return, He clearly stated:



I HIGHLY RECOMMEND that ALL

who visit this site to watch the following Video centered on one of the Prophet Daniel's Visions. This teaching is centered on Daniel Chapter 8.
"The end is near - therefore let us watch and be sober
"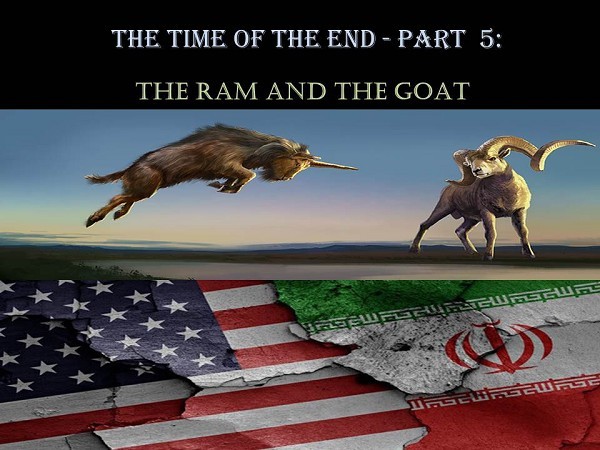 The Testimony of Yeshua (Jesus) is the Spirit of Prophecy :
Revelation 19:10