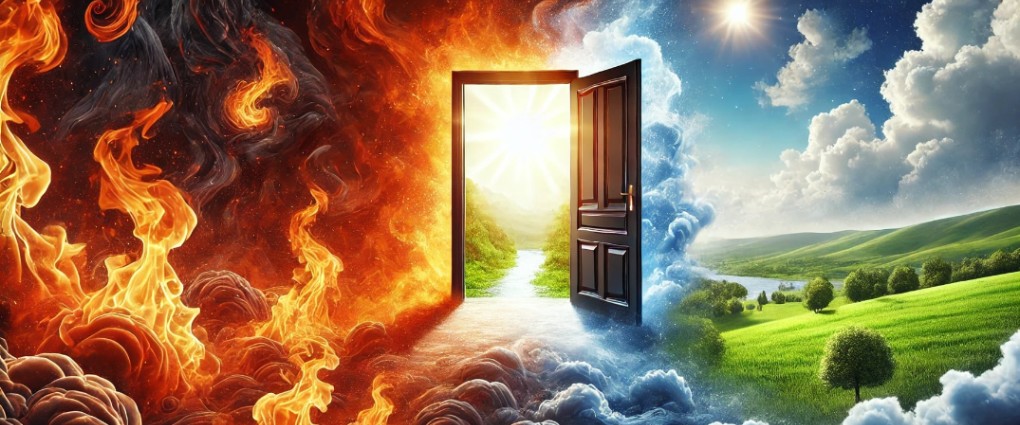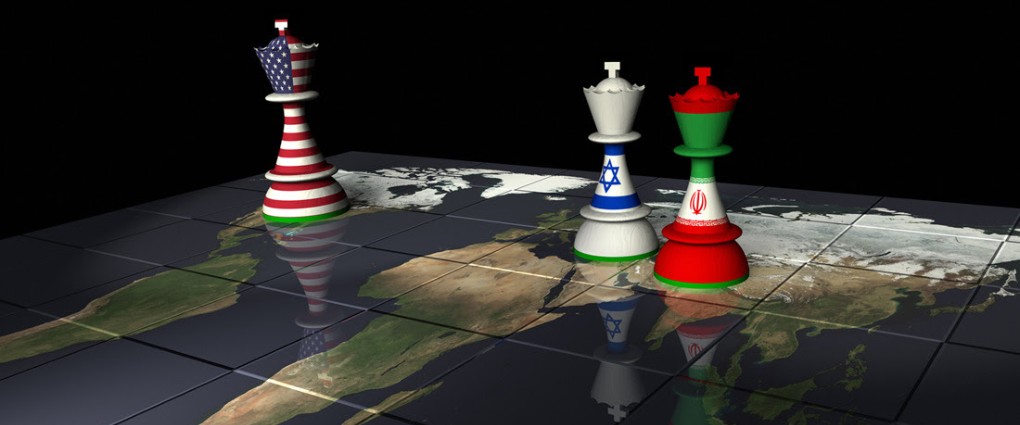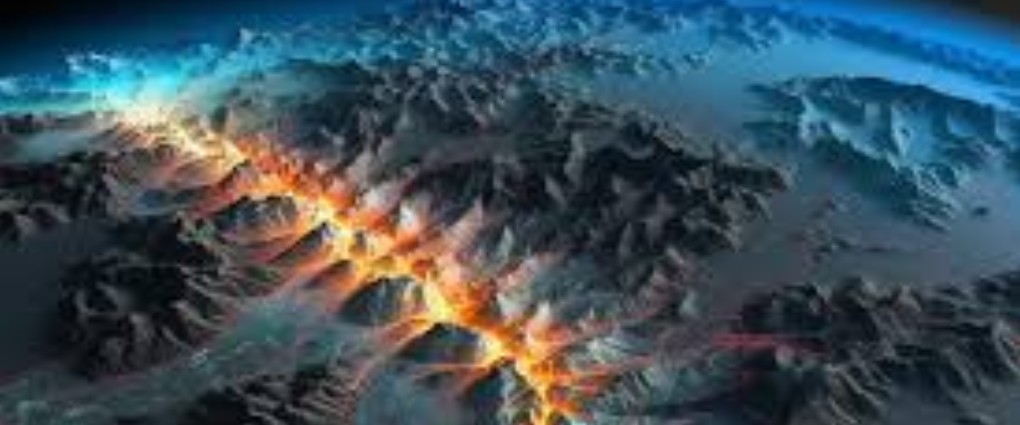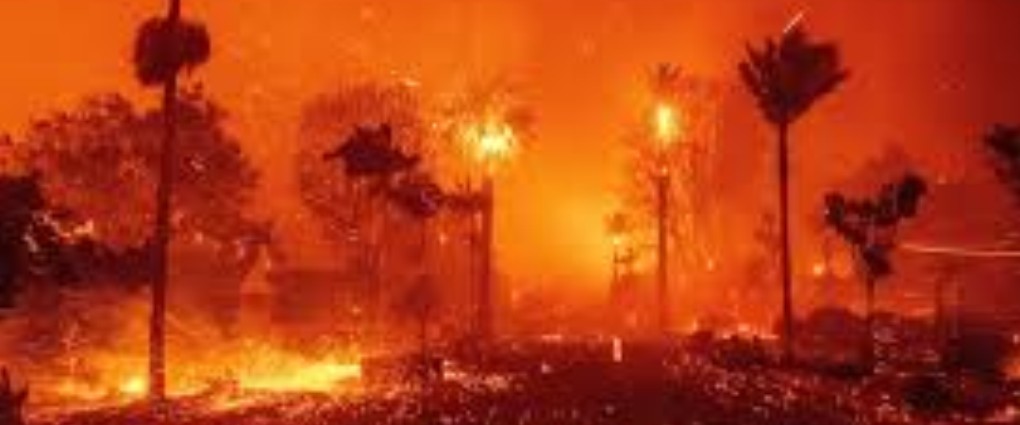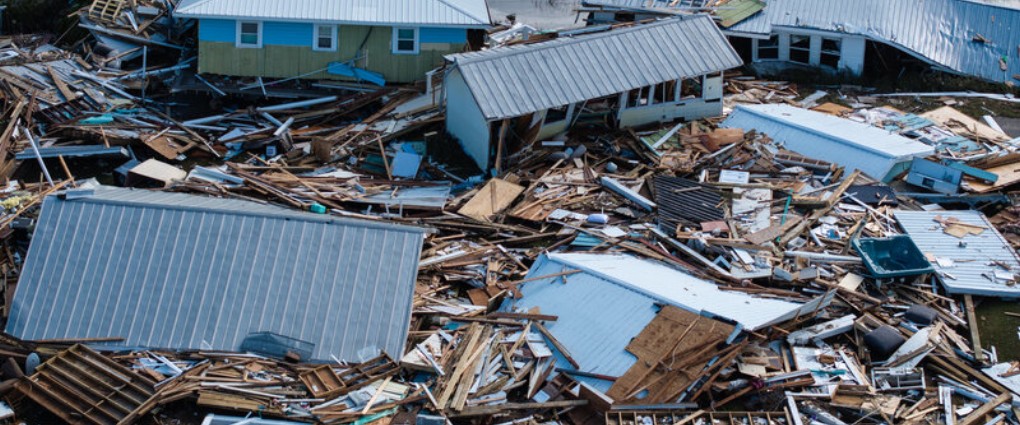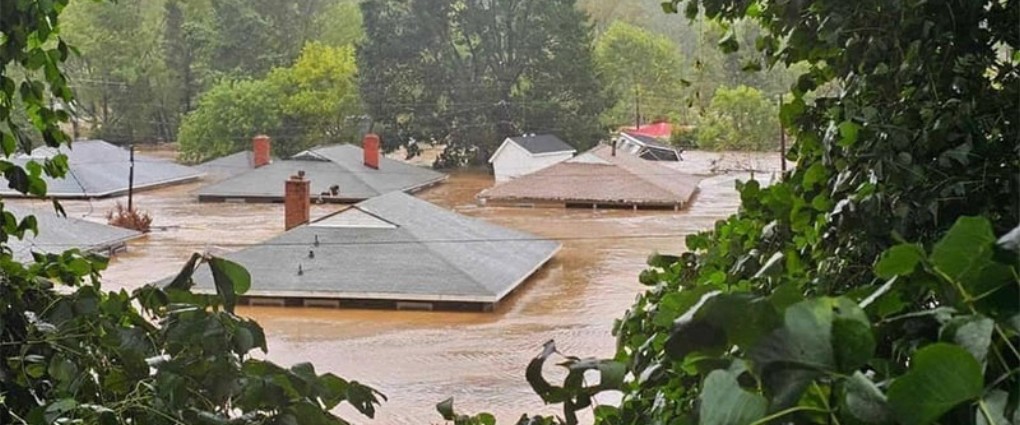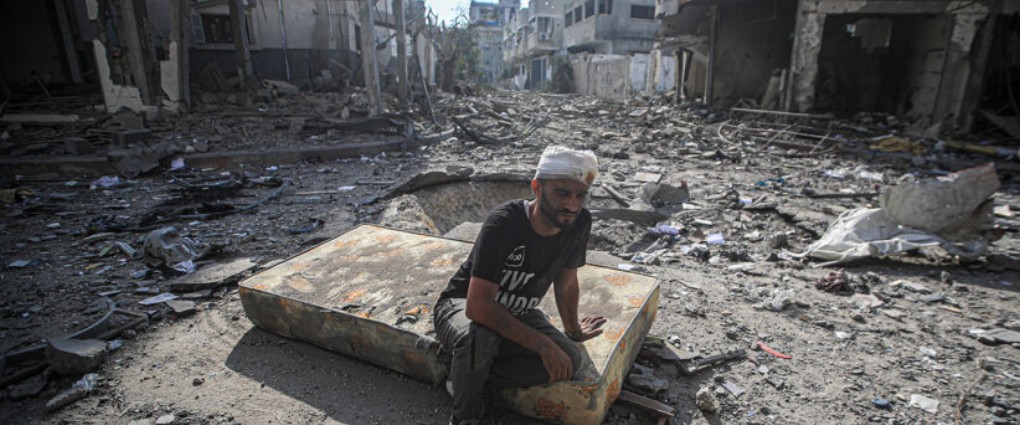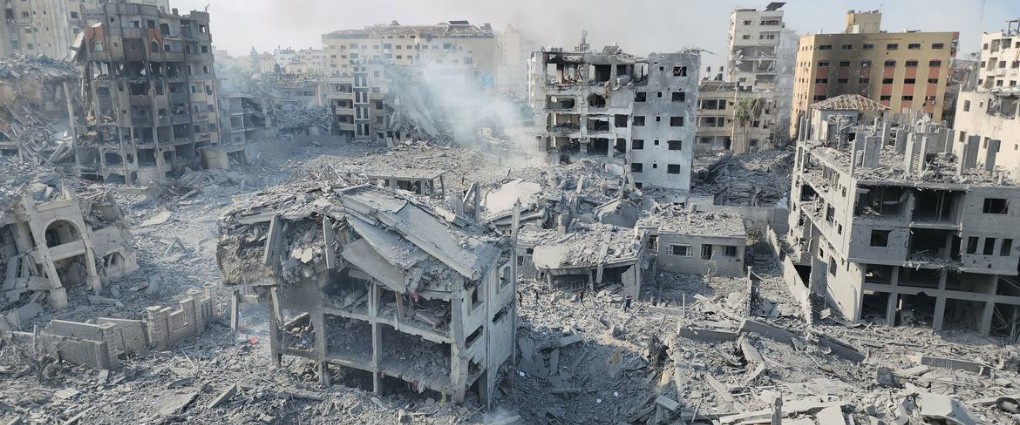 My Take on it - January 6th, 2022
What Will Persia Do - in
2022?
It's High Time to pay attention to the Prophet Daniel concerning the visions that he scribed concerning the final events and the End of this Earth - as we know it.
With all the news that Iran is about to attain nuclear breakout, many are wondering whether Israel will attack Iran. There are 100,000 Hezbollah rockets and missiles aimed at Israel that can literally pommel Israel into submission. If Israel strikes Iran, you better believe it that these will be used.
Naftali Bennett wants to show all of Israel that he is in fact the real leader who did something Bibi never had the guts to do. If Bennett orders the strike for this reason. Beware of the backlash to come. And I believe that if war breaks out between the two, the United States of America will be right in the middle of it.
You have been hearing from me for a couple of decades concerning Daniel's 2nd vision- He received revelation from Gabriel who specifically singled out (Persia as the Higher Horn) a Nation who begins a conflict that involves a Great Nation (Horn) that comes across the surface of the whole Earth from the West.
It's
coming from the air - no boots on the ground here.
In a January 3, 2022 speech at an event commemorating the second anniversary of the killing of IRGC Qods Force Commander General Qasem Soleimani, Iranian President Ebrahim Raisi said that former U.S. President Donald Trump, who ordered the assassination of Soleimani, is a murderer who must stand trial and receive "retribution in kind" for his actions.

Raisi said that a tribunal should be established to implement this "divine ruling" against Trump and his administration officials, and that if this does not happen, there should be no doubt that the "hand of revenge will emerge from the sleeve" of the Iranian nation as the enraged crowd chanted:
"Allah Akbar! Allah Akbar! Allah Akbar! Khamenei is the Leader! Death to those who oppose the Rule of the Jurisprudent! Death to America! Death to England! Death to the hypocrites and infidels! Death to Israel!"
In a recent article from MEMRI, the headline tells all:
Iran-Backed Shi'ite Militias In Iraq: We Will Declare War Against U.S. Forces If They Don't Leave By End Of 2021
As the end of the year 2021 approaches, the Iran-backed Shi'ite militias in Iraq have escalated their threats against the U.S. forces deployed there, promising "war" if these forces do not withdraw from the country by midnight on December 31, 2021.
In November-December 2021, there were reports of an increase in attacks on the American forces, most of which were IED attacks on U.S. logistics support convoys in southern Iraq. This escalation in attacks is most likely being directed by Iran, or is at least occurring with its knowledge and approval. Iran seeks to expel the U.S. forces in order to consolidate its control over the region. It is also likely that Iran is seeking to send a message to the international community and to the U.S. in particular, against the backdrop of the nuclear talks in Vienna, by igniting the Iraqi arena by means of its proxies.
It is very obvious that not only are we already engaged in war, but it is looming much larger at the start of this New Year. As I write this world powers are over in Vienna to see if they can come up with a New Nuclear Deal while Iran is spinning enriched uranium at 60%.
Be very watchful. This just may be the closing chapter of the Book. Be ready, be pure, understand Daniel and his visions.
The Book is unsealed.
This was just posted: Jan 13:
"an animation depicting the targeted assassination of former U.S. President Donald Trump by Iran was uploaded to Khamenei.ir, Iranian Supreme Leader Ali Khamenei's official website. The animation depicts a small unmanned ground vehicle approaching a golf course at Mar-A-Lago, disabling the security cameras, entering the premises, and using a laser to guide a missile strike against a golfing Donald Trump. Prior to the strike, an Iranian soldier is seen in a control room with orders from Khamenei to kill Trump. The animation ends with a screen that says: "Revenge is definite."

Onscreen text: "Those who killed Soleimani and those who gave the orders must pay the price. Imam Ali Khamenei."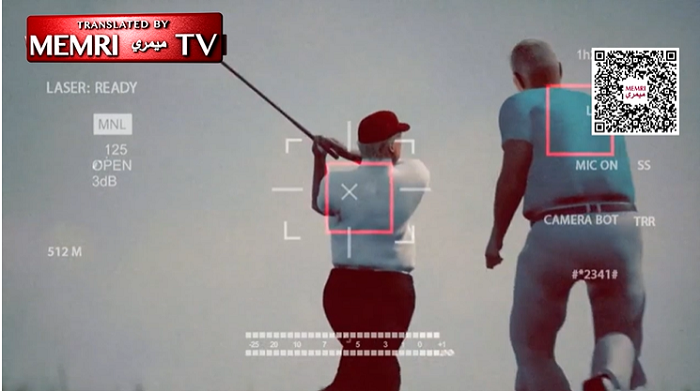 I HIGHLY RECOMMEND that ALL

who visit this site to watch the following Video centered on one of the Prophet Daniel's Visions. This teaching is centered on Daniel Chapter 8.
"The end is near - therefore let us watch and be sober
"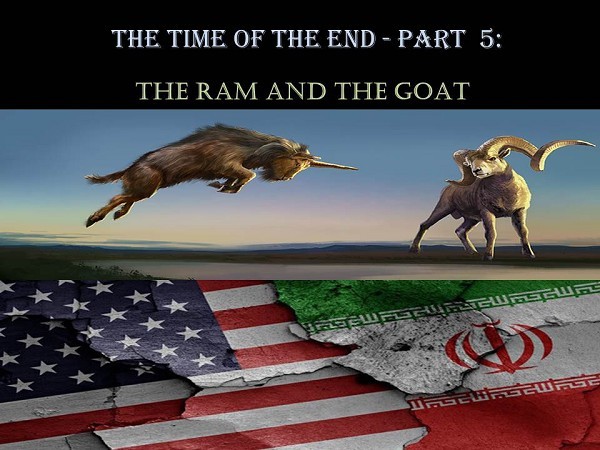 The Testimony of Yeshua (Jesus) is the Spirit of Prophecy :
Revelation 19:10