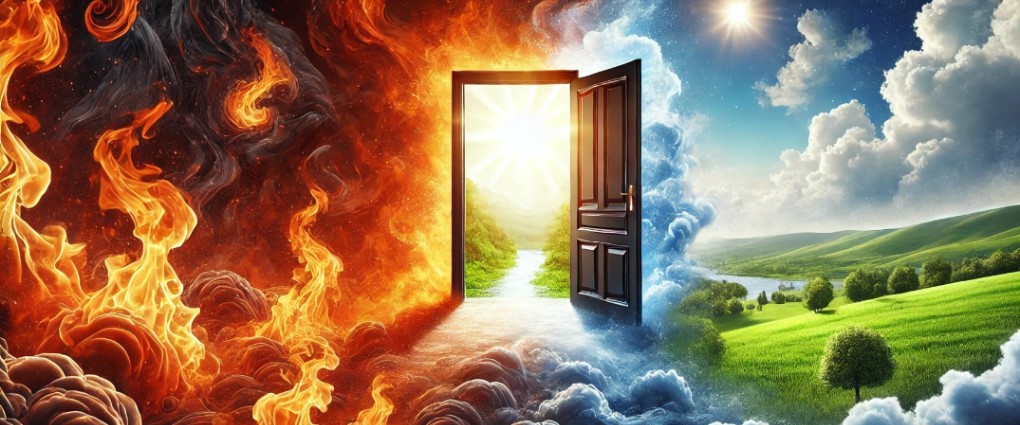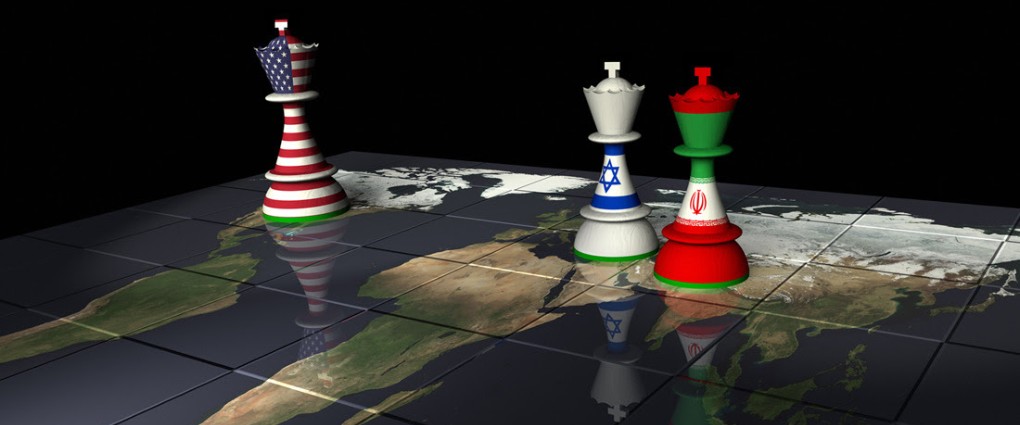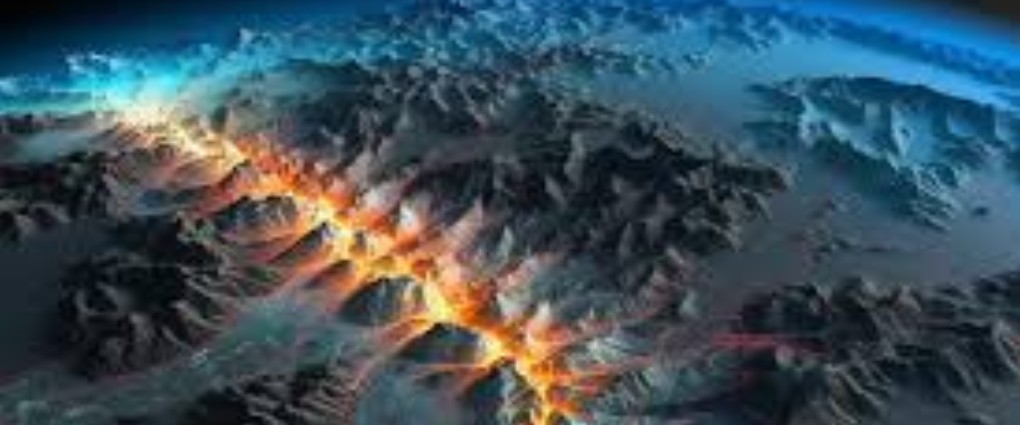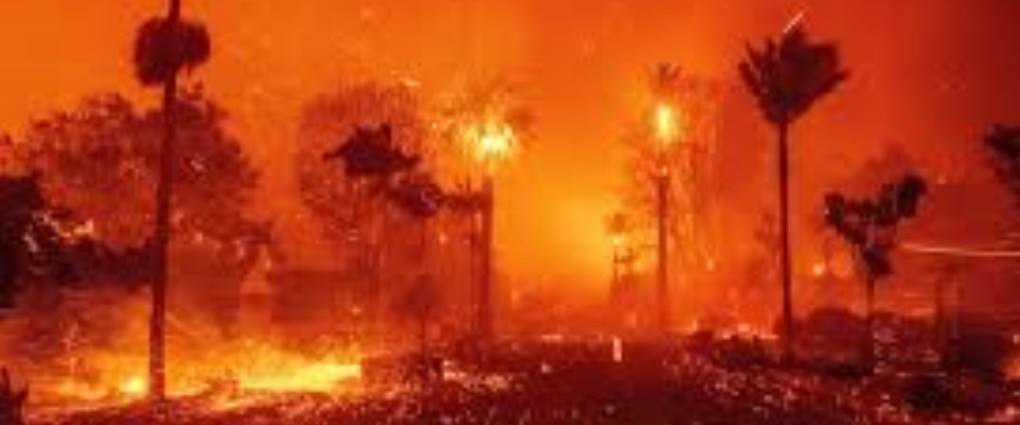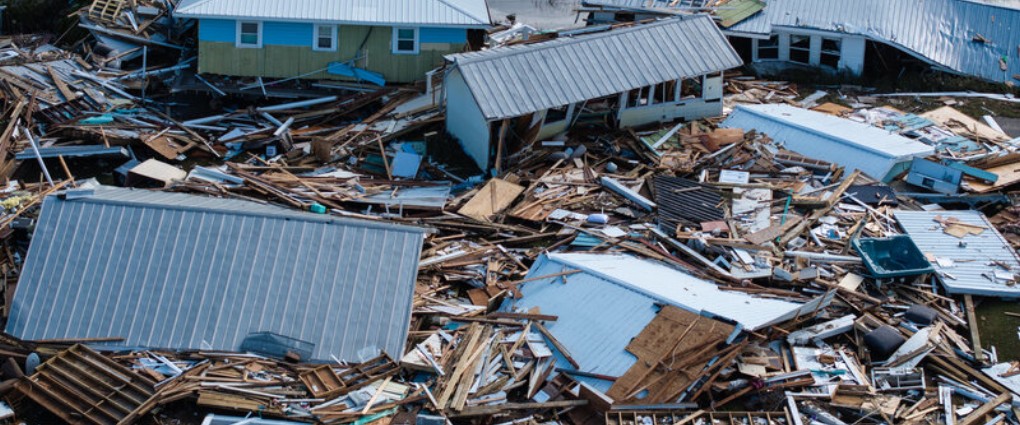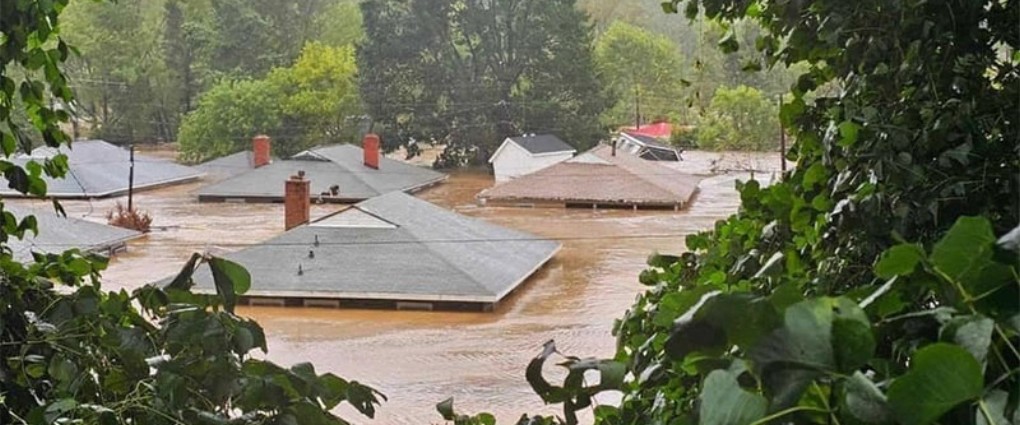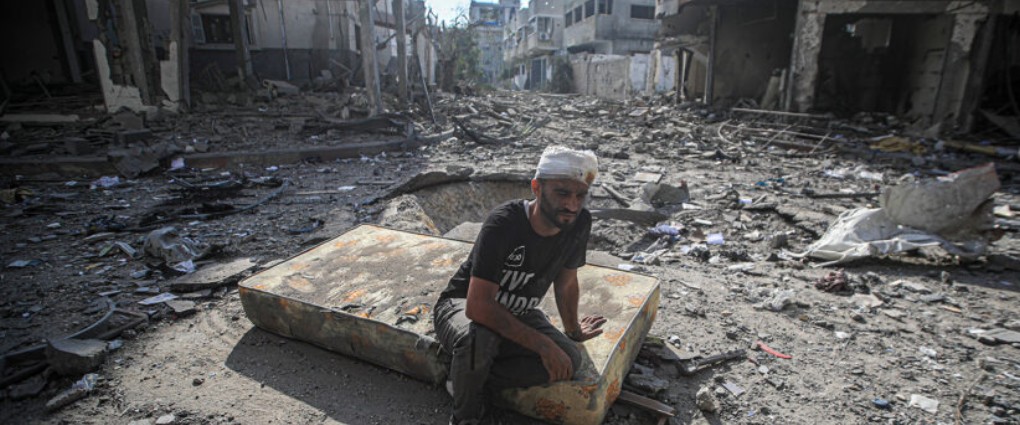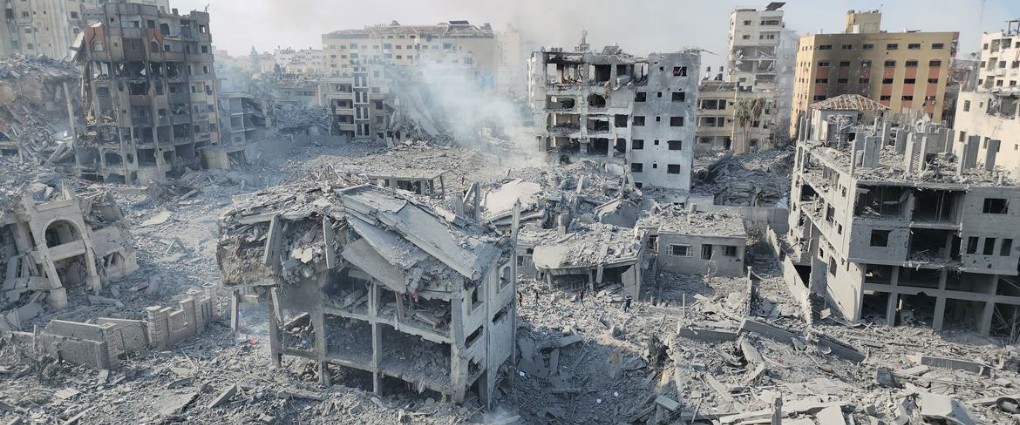 In this year of 2021 - New Year's Address
"We must
work the works of Him
who sent Me -
while it is day
; the Night is Coming
when no one will be able to
"
The Master of "Saving Souls Inc." went away on his long journey to put together the benefit package He had promised to His workers. He promised that one day - those with whom He entrusted to keep the Business prosperous and growing, would receive a "great reward" for their faithfulness to the Mission and goals set by the CEO in Charge. The Mission: Fishing for Men.
The Business model would provide training and the necessary investments to get the job done correctly. It was expedient for the Plan to be communicated to the workers in a way - that there would be no misunderstandings on how to accomplish His important objectives. Furthermore, the Entrepreneur tested His "Modus Operandi" Himself, and found it to be exactly right on target with His Purposes.
Yeshua started laying out all of the details when he was 12 years old. In fact, His Father cast the idea of saving souls long before He was born into this world to save it. One day, His Mother was frantic - thinking she had lost her Son, and he told her plainly:
"Why did you seek Me? Did you not know that I must be about My Father's Business?"
Yeshua lived the rest of His short life modeling and training a group chosen by Him - to continue in the goals and intentions of "seeking out and saving that which was lost." The Son eventually worked Himself to death. To the ones with whom He trained to continue on with the work, He left money and instructions on exactly how to get the work done. Yeshua also told His Business Partners - the Father was so pleased with His Work, that He would raise Him from the grave to continue on as Overseer of this important purpose from a long distance away. Then, after His Work had been accomplished all over the world, He would then return to
"
to repay to each person according to his work."
This news is nothing new to those of us who read the Owner's Manual. What is new - is that it is getting darker. Soon - the days when we could have done work for our CEO in the days of freedom, will not be available any longer. The time when we have had the ability to congregate together - will be gone. The time when our ability to express the truth over the internet freely - will no longer be allowed. We are already witnessing the manifest signals of these realities. Our movements are being monitered by those who desire to shut the mouths of truth-tellers. Big Tech and Big Government is rising up to silence us. The work that could have been much easier to do now - will soon - become very difficult.
Let me be clear here. Yahweh's Word reveals to us that - what we do for the Father's Business while there is yet time - is life and death for many - including ourselves. We have been "entrusted with the Gospel."

If we are followers of the Savior, we have been given an ordination from the CEO to continue in His Work until He comes to reward us with Life Eternal. The mood and events on this Earth are becoming darker. It is vital that the believers work overtime to bring Light into the world enshrouded in the dark clouds that are covering the Earth.
When Yeshua walked on Earth,

"i

n Him was Life, and that Life was the Light of all mankind."

As He looked down to the time of His Death and subsequent Resurrection, He Planned to passed down His Work, and proclaimed to those who were loyal to the cause - that now:
"You are the Light of the world."
Of course - we understand that now- WE have been given the Commission to:
"

Go and make disciples of all nations, baptizing them in the name of the Father and of the Son and of the Holy Spirit

, teaching them to obey everything I have commanded you. And surely I am with you always, to the very end of the age."
This is the Greatest Commission and honor imparted to Mankind. This should not be the "Great Confusion" or the "Great Commotion". We are entrusted, we are endowed, we are gifted, and we will be held accountable.
Unfortunately,
the blind leaders in a majority of assemblies that proclaim Yeshua as their Savior, just require you to put your tithe in the offering plate and - they will get the work done for you. Just faithfully walking into the "church" once a week - will not get His work accomplished.
Procastonators, prognosticators, pretenders, and the cowardly - will find their place in the Lake of Fire. Way too many have heard message after messages - week after week - "Go out and share the Gospel to every Creature" - when they do not have a clue what the good news is. Door knocking and promoting a church building isn't it. Handing out a Watchtower magazine won't get it done. Singing a couple of hymns and shaking a few hands and saying "hope to see you next week" is considerate - but brings no souls into repentance.
Sitting in a pew and getting spoon fed by a preacher once a week doesn't bring the Owner a profit. Watching church on TV will only bring you a wide array of false gospel teachers who try to convince you that they have a message from God. Their message: "give, give, give". These Fake Imposters are taking your money and living in Mansions, flying around in jets, and teaching you that Yahweh's Law is obsolete.
Hundreds of thousands of believers are seeking a sign. False Guides lure a believer to achieve the ultimate goal of receiving the Baptism of the Holy Spirit by "speaking in tongues" that no one can understand - yet fail to witness of the Good News that a Savior has come to take away their sins - in the language they can actually speak in and understand.
Yahweh's ultimate goal for our life is clearly articulated in the Owner's Manual. He first saves us - and then has a purpose in doing so:
"For it is by grace you have been saved, through faith--and this is not from yourselves, it is the gift of God-not by works, so that no one can boast. For we are His workmanship, created in Christ Jesus for good works, which God prepared beforehand that we should walk in them."
Don't let anyone tell you, that what you do - doesn't matter You are Created for doing His Work, and that you should be walking in this understanding: He has Chosen you to get out in His Vineyard and be a fruitpicker, You are an
"Ambassador", Minister of Reconciliation" Co-Worker with God", "Light", "Salt", and "Witness."
No - we are not saved by works, but when we are - He imparts these titles to our names. These impartations are a clue of our honor to do His Bidding.
So - why the Rant? The Prophesies point to our day:
"
For behold, the darkness shall cover the earth, And deep darkness the people; But the LORD will arise over you, And His glory will be seen upon you.
"Arise, shine; for your light has come, And the glory of the LORD has risen upon you."
The Night is coming. The darkness is already falling. We are watching this. It is in our sight. This year will only get darker. How do I know this? Violence is covering the Earth. Wars and talk of future wars are in the News. The Food Banks are being emptied. Natural Disasters happen everyday. The Lawless are stealing more, murder rates are escalating, debt is crushing us, the love of many are growing cold. Leaders of Nations are determined to take away our freedoms by promising our security and a peace of mind. Many of these nations are oppressing the Workers of Yeshua and going out after them with the goal of exterminating them and their witness to the truth of Yeshua. They are closing down the churches and many being burnt to the ground. Many - beheaded for their work for the Savior.
We do not have a whole bunch of time to share the gospel before nightfall puts the world in lockdown - and mandates all of us to submit to the Beast which is forming out of all of these things. Look - the fields are ripe for Harvest. Will you be a worker while there is still time?
As the world enters into these coming dark days ahead, will you be the Light to share hope with those that are lost? One day - Judgment will come. Homosexuals have come out of their closets - will the believers do the same? Yeshua is still recruiting in this last hour of the day.
"Who then is the faithful and wise servant, whom the master has put in charge of the servants in his household to give them their food at the proper time? It will be good for that servant whose master finds him doing so when he returns.
But suppose that servant is wicked and says to himself, 'My master is staying away a long time"?
The master of that servant will come on a day when he does not expect him and at an hour he is not aware of.
He will cut him to pieces and assign him a place with the hypocrites, where there will be weeping and gnashing of teeth."
Are you about the Father's Business yet? Right now - there is still time....
Stand up for Yeshua - He does for you.
How will you answer when He ask: "What did you do with what I entrusted you with?"
I HIGHLY RECOMMEND that ALL

who visit this site to watch the following Video centered on one of the Prophet Daniel's Visions. This teaching is centered on Daniel Chapter 8.
"The end is near - therefore let us watch and be sober
" = I agree with Peter....
The Testimony of Yeshua (Jesus) is the Spirit of Prophecy :
Revelation 19:10