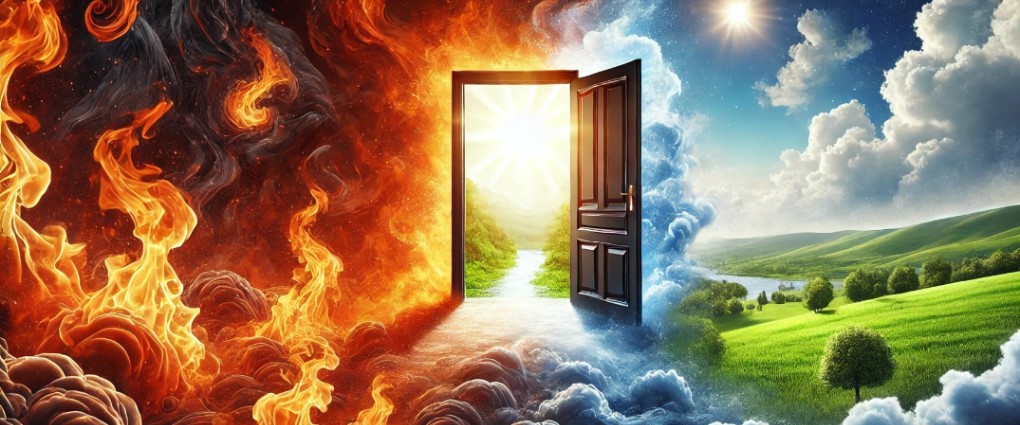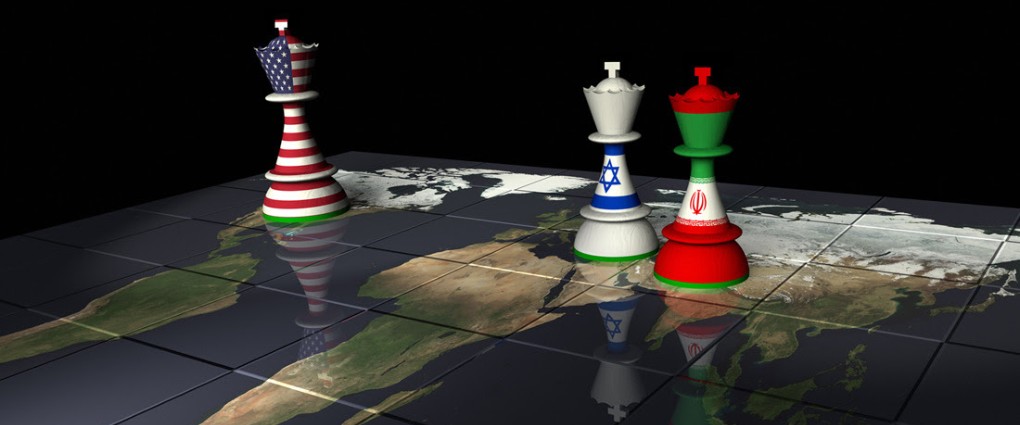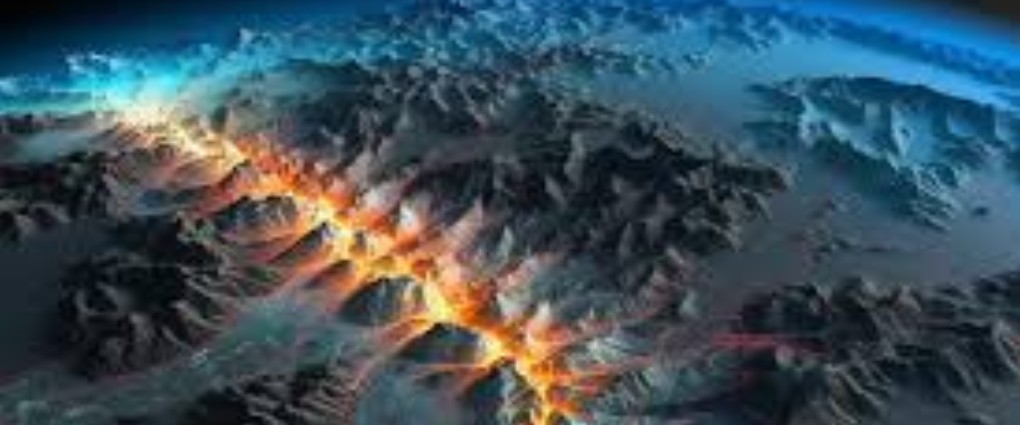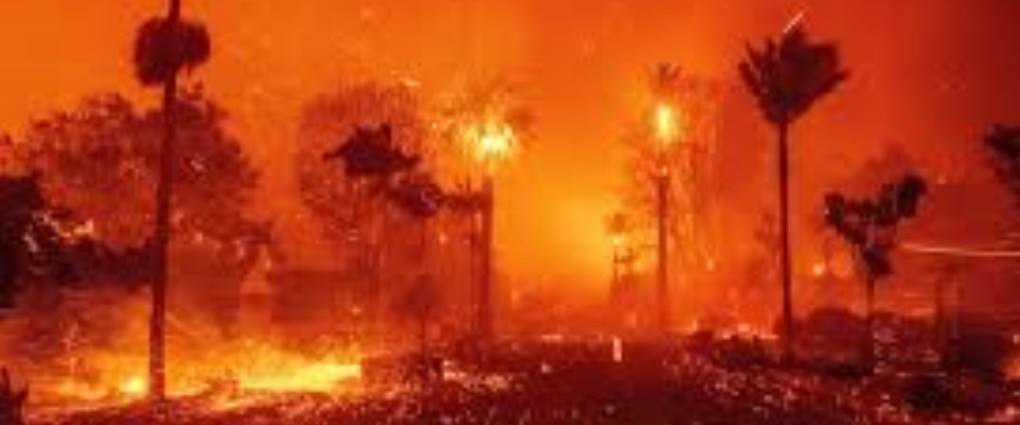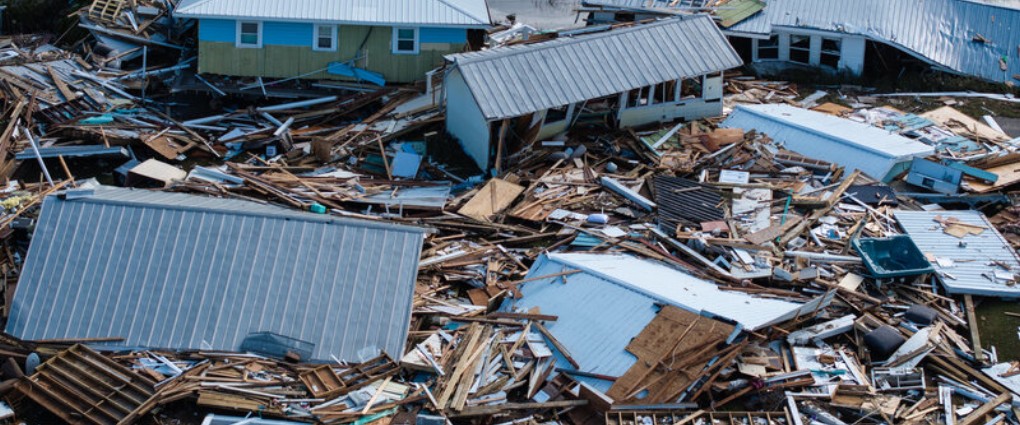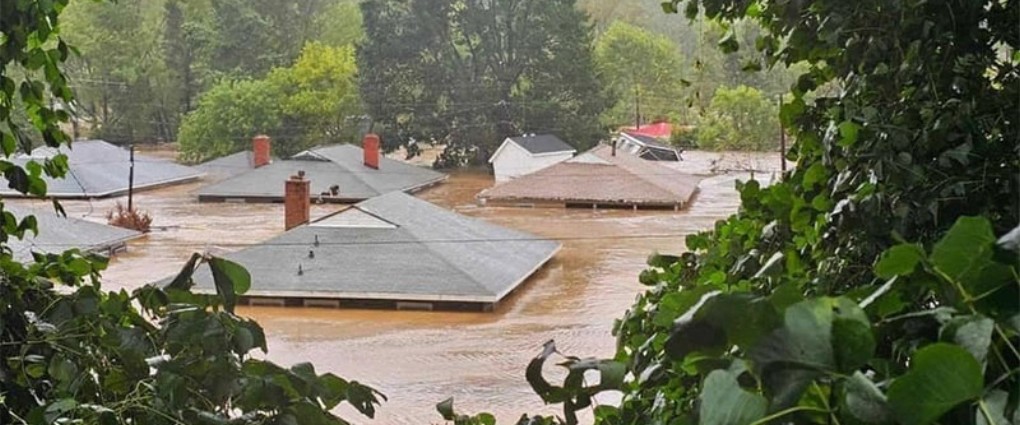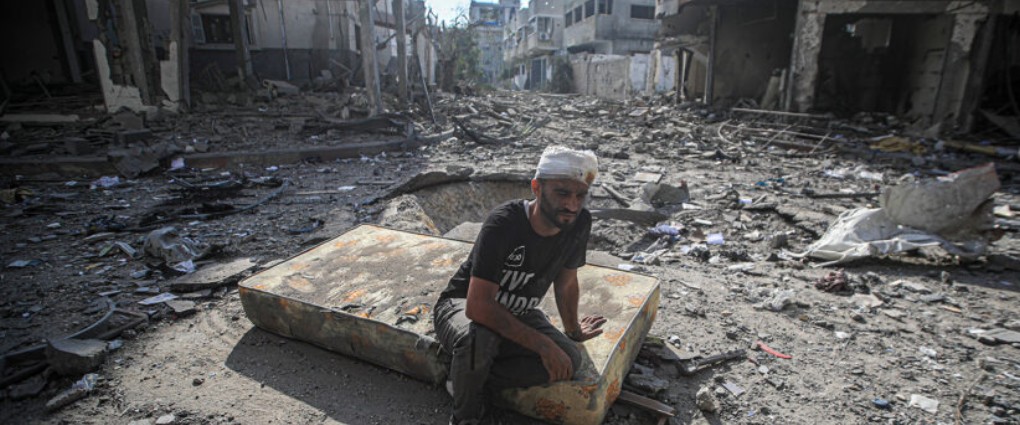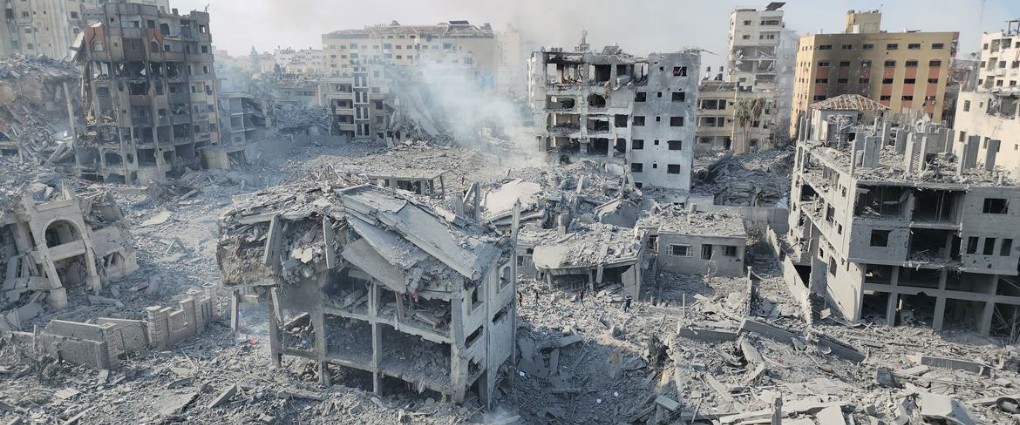 "And He changes the times and the seasons; He removes kings and raises up kings; He gives wisdom to the wise - and knowledge to those who have understanding" Daniel 2:21
November 7, 2020
Well - Here it is... the results are in here in America. The election for President of the United States has been decided. The people have chosen the leader that they desire to have over them. Yahweh will now give them what they have asked for. Joe Biden, who is on the verge of senility, will be taking over this Greatest Nation's highest office.
As the diligent student of prophecy is aware - the Scriptures reveal of a day when this Great Nation will break. Daniel speaks clearly of this.
We should not be surprised by the shocking outcome of what had been billed: "the most important election in America's history." Yahweh is about to bring down the arrogance and pride of this Nation which supports such an immoral and lawless people. The lines were drawn - the people have made their voices heard.
There are no reasons why the believers in Yeshua should be surprised. The platform on which this Democratic Party ran is appalling. This is a party with its leader - who are fighting to keep abortion front and center, who want to lock down the country in Pandemic, and suppress the movement of the masses. The massive amount of money placed in this election by the party to deceive the uninformed from the truth - is beyond belief.
But know this first - when Yahweh has ever brought down a people to Judgment, He raised up a King who is wicked and deceptive. Don't blame the Democrats for what has happened here. Yahweh has put this ruler in place for the appointed time to accomplish the purpose He is ready to conduct. Now - He will begin His Act of shaking up all that can be shaken.
The Scriptures fortell of a time when all of the Nations will come together for a short space with the Whore - having "one mind" who give their endorsment to the Beast for a short space of time. We must recognize that in order for this prophecy to come to pass, America will have to fall off of the high horse that it is riding on. This Great Nation must "come down" in order for the "New International Order" to be put in place. That is why Mr. Trump was a primary target of lil satan's minions. This put "America First" can't fly - with the plan to bring every nation under his dominion.
The prophet Daniel had special insight concerning this day. The Eagle's wings off of the Lion will be stripped off. This Nation will be humbled - never to return again to its favor that it once held before the whole world. It has departed from what had made her great from its conception. To understand greatness - would to follow the dictate and Commandment from the Creator. The Founders read it and understood:
"Now it shall come to pass, if you diligently obey the voice of Yahweh - your God, to observe carefully all His Commandments which I Command you today, that Yahweh - your God will set you high above all Nations of the Earth... Then all the peoples on earth will see that you are called by the name of the LORD, and they will fear you.""
Yes - "One Nation - Under God" - that would be the pattern to acheive Greatness for this Land of Liberty and Freedom . Their intention was honorable. Up to the appointed time, Yahweh honored their vision to create a safe haven to allow freedom of worship without persecution - and He Blessed it. We had been the Greatest Nation - (still are at the moment) but things are changing. The Wealthiest Nation in the World has become "the Tail" and no longer "the Head".
With Yahweh's Blessing - came a Warning - and a principle that stands at this crucial moment in Earth's History:
"Be careful that you do not forget Yahweh your God, failing to observe His Commands, His Laws, and His Decrees that I AM giving you this day. Otherwise - when you eat and are satisfied, when you build fine houses and settle down, and when your herds and flocks grow large and your silver and gold increase and all you have is multiplied,
then your heart will become proud and you will forget Yahweh your God.
You may say to yourself, "My power and the strength of my hands have produced this wealth for me."
But remember Yahweh your God, for it is He who gives you the ability to produce wealth, If you ever forget Yahweh your God and follow other gods and worship and bow down to them, I testify against you today that you will surely be destroyed."
As much as many had hoped that Donald J Trump would continue on another 4 years - to get us out out this Pandemic, and get back to prosperity again: we may be staring at the Face of a Divine Retribution - from Him Who bestowed wealth and prosperity on us.
We have failed to give Yahweh the credit. We have allowed this Great Nation to initiate evil upon the unborn, and overturn Yahweh's Holy Union of Marriage between man and woman - to be perverted and changed by the Supreme Court of our land. We now are allowing in this country - the right to change your birth certificate from male to female if you feel like it. The list is long. Our freedom and wealth has been turned into a license of pleasures - instead of lovers of God.
Yes - it is Yahweh who sets up Presidents and removes them for His Purpose. Perhaps He will grant us time and space to repent. If not - look up - and lift up your heads soon redemption will come. Until then - keep alert and sober minded. Heed the warning and the call. In the midst of a bunch of bad news - will be those who obey the call and spread the good news:
"The Kingdom of Yahweh is Near "
This Is Urgent:
If you are new to my website, you will find a lot of my teachings in the Book of Daniel (with Revelation). Daniel - was who the Prophet Yeshua singled out as the One who has end time revelation - that we should both read and understand - what he wrote about concerning the Arrival of the Coming King - and what would happen just before His Return.
I HIGHLY RECOMMEND that ALL

who visit this site watch the following Video centered on one of the Prophet Daniel's Visions. This teaching is centered on Daniel Chapter 8.
The Time is Short, the Day is at Hand :
-
The Testimony of Yeshua (Jesus) is the Spirit of Prophecy :
Revelation 19:10