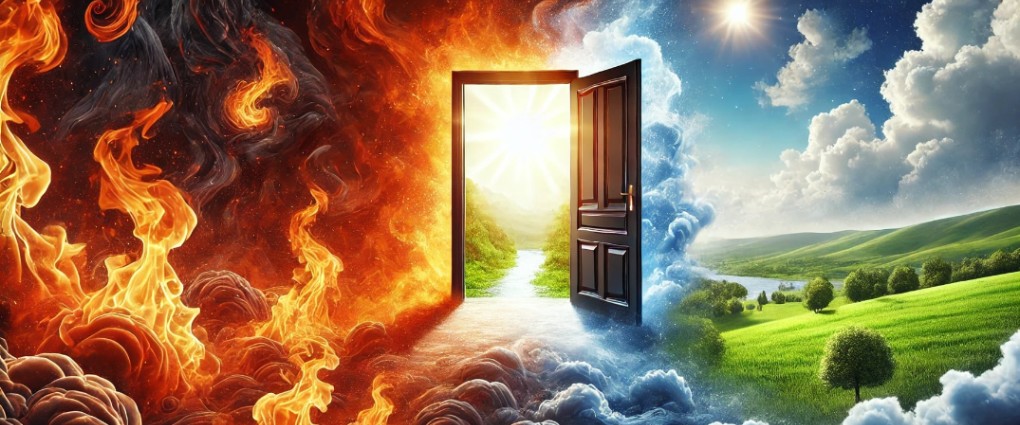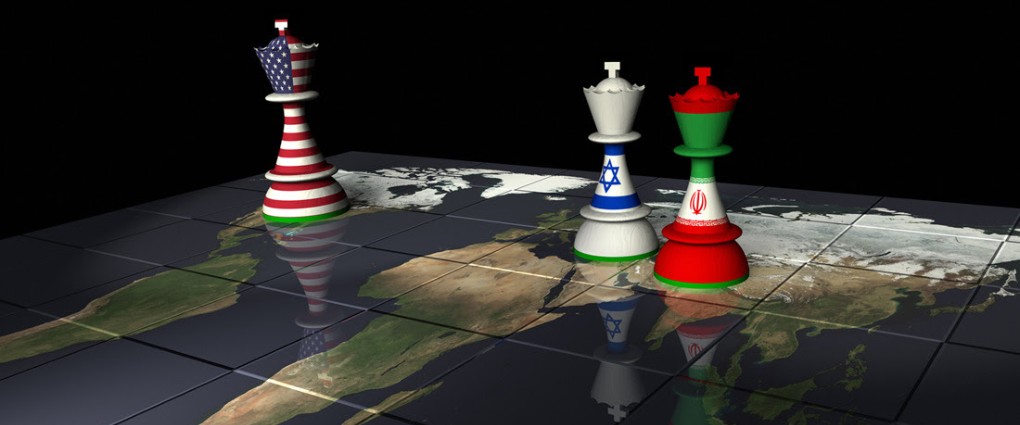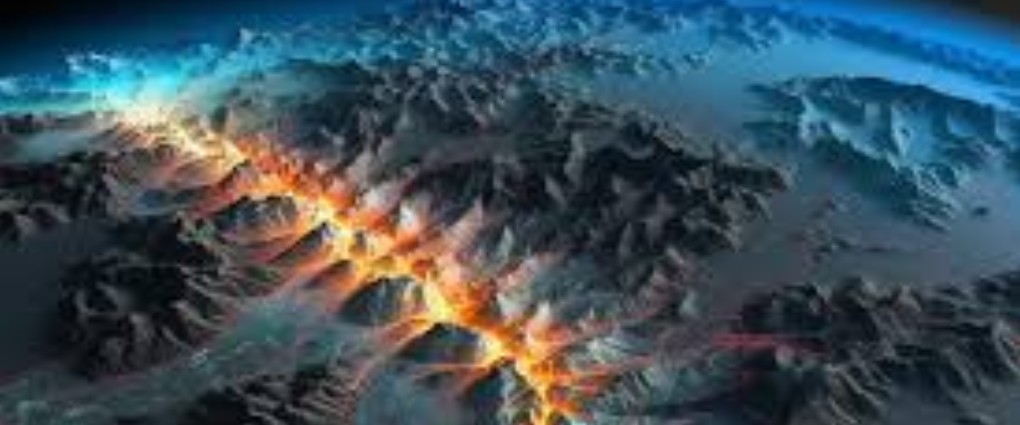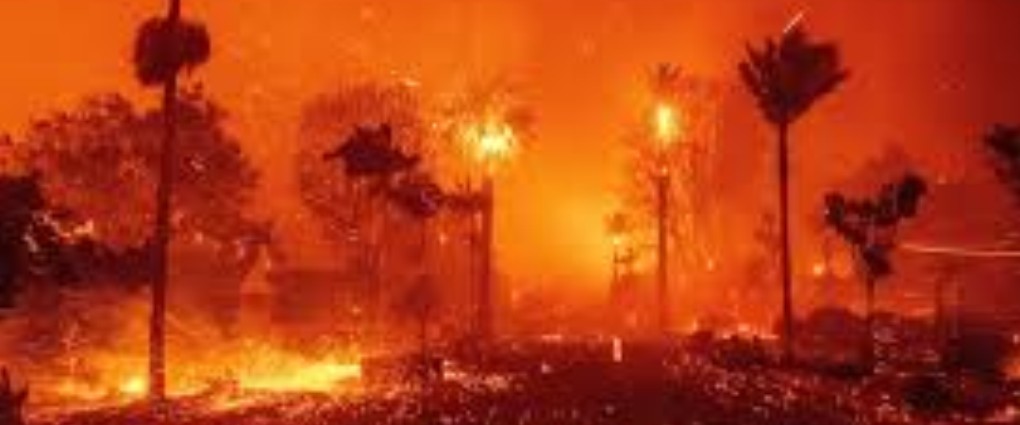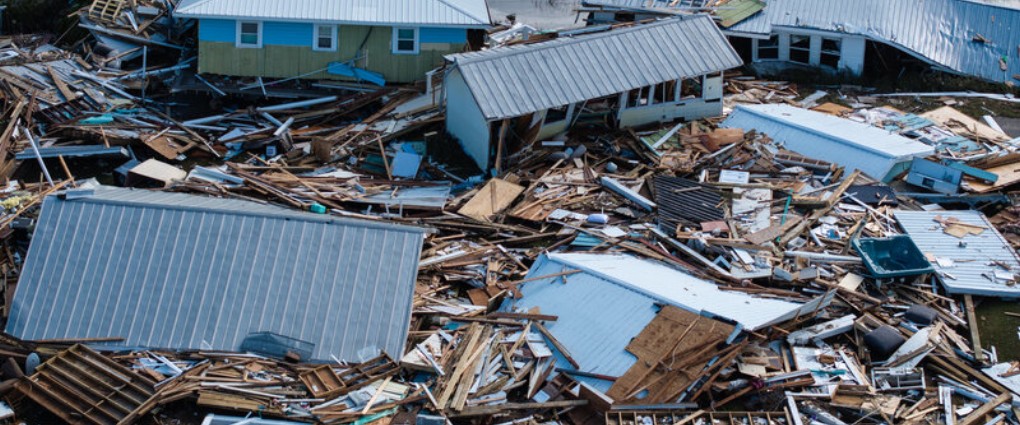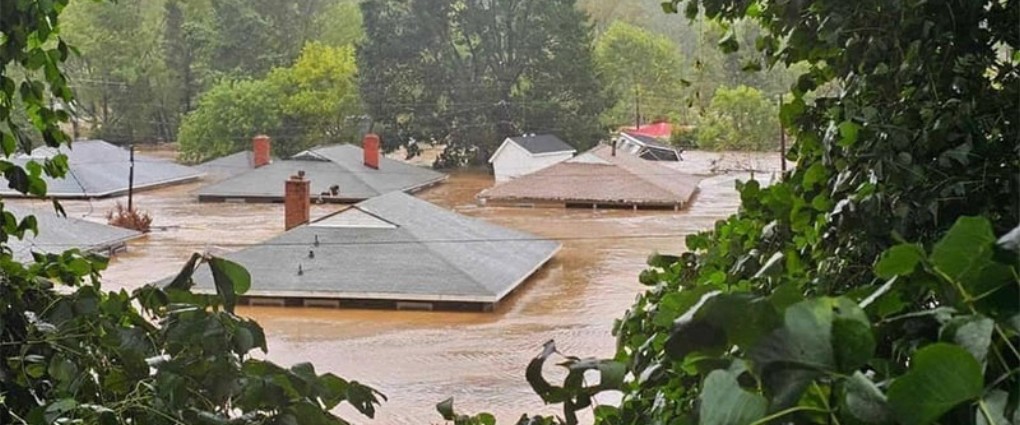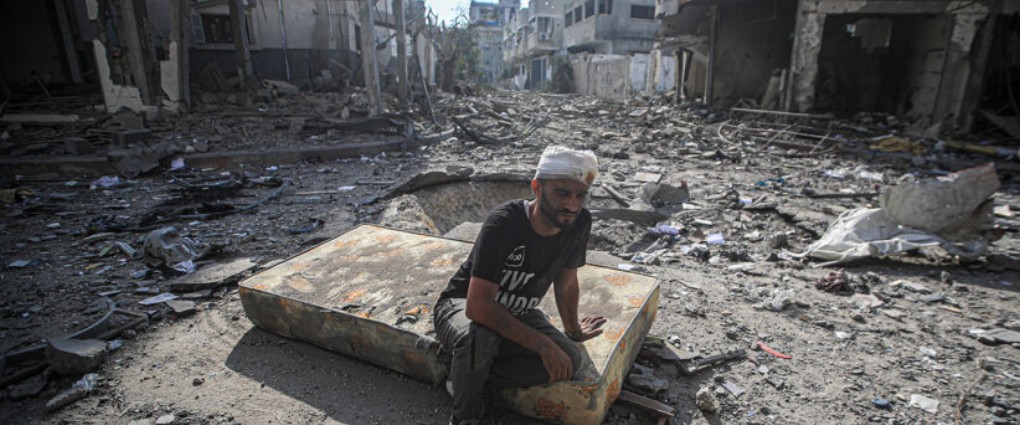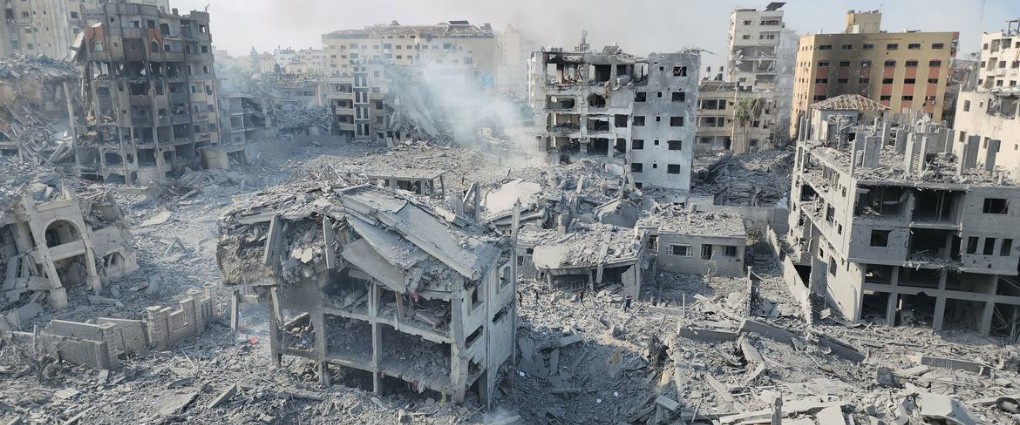 ALERT:
The Rumors of War will turn the nations against one another:
This is very troubling:
CHINA EN
CIRCLES
TAIWAN, BLOCKADES ISLAND
August 4, 2022
In response to Nancy Pelosi's visit, the CCP run Chinese mainland has encircled Taiwan – effectively blockading the country.
The Chinese People's Liberations Army (PLA) sent more than 20 jets over the median line that divides the territorial waters of both countries. The PLA has also fired ballistic missiles over Taiwan itself. While war has not broken out – it's now now pretty darn close.
Besides being a strategic a
For its part, Israel is on the outs with China. China has not only signed a
20-year
defense pact with Iran, but it has pledged to invest money into Syria. The CCP has also involved itself in the Horn of Africa by putting money and weapons behind Ethiopia's central government in the current Civil War. If China takes the Horn – Iran can move back in – effectively surrounding Israel from the North to South. China would control two of the most important waterways in the world – the Red Sea and the Taiwan
Strait
.
The world has entered a period of extreme chaos. Global leadership is
lacking,
and the enemies of light are gathering. While it might be hard for one to see through it all, we all know that all that is happening has been told to us and once the wars are done – "the knowledge of G-D will fill the world."
en. The CCP knows former President Trump may walk back into office in 2025 a
nd wants to capitalize on America's weakness now.
I HIGHLY RECOMMEND that ALL

who visit this site to watch the following Video centered on one of the Prophet Daniel's Visions. This teaching is centered on Daniel Chapter 8.
"The end is near - therefore let us watch and be sober
"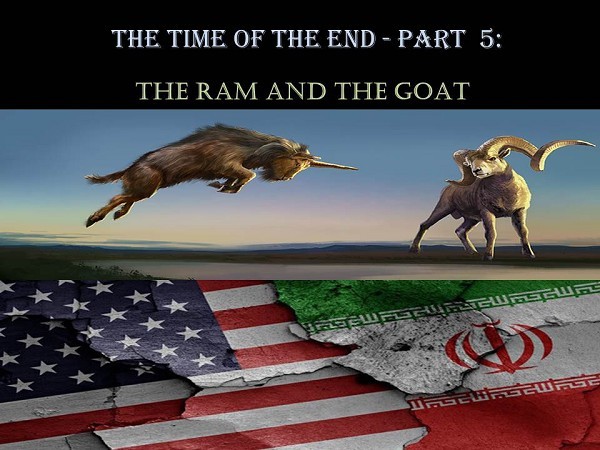 The Testimony of Yeshua (Jesus) is the Spirit of Prophecy :
Revelation 19:10