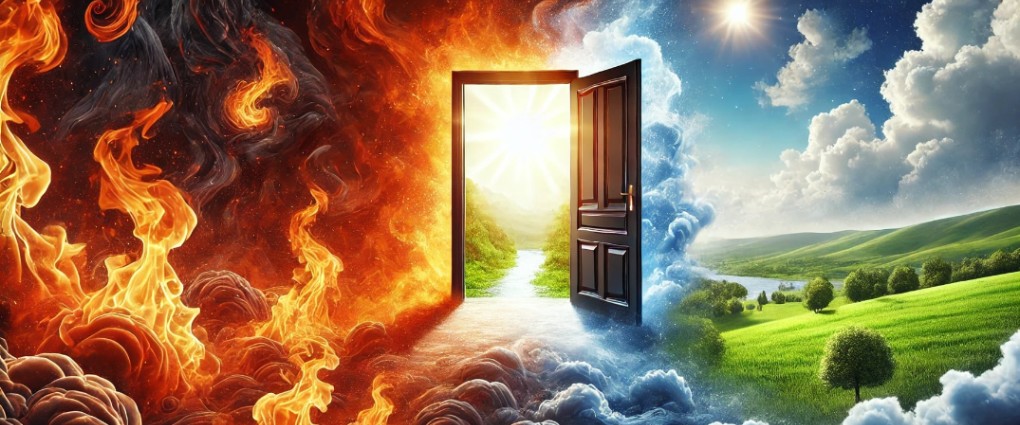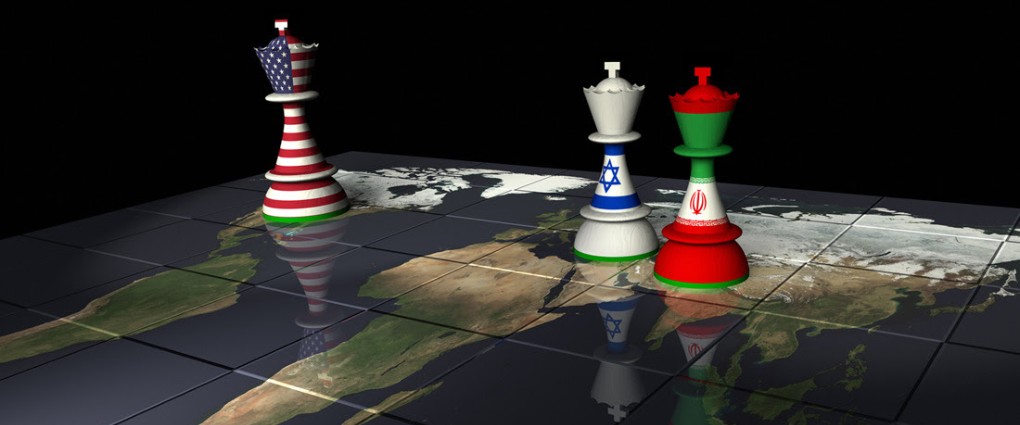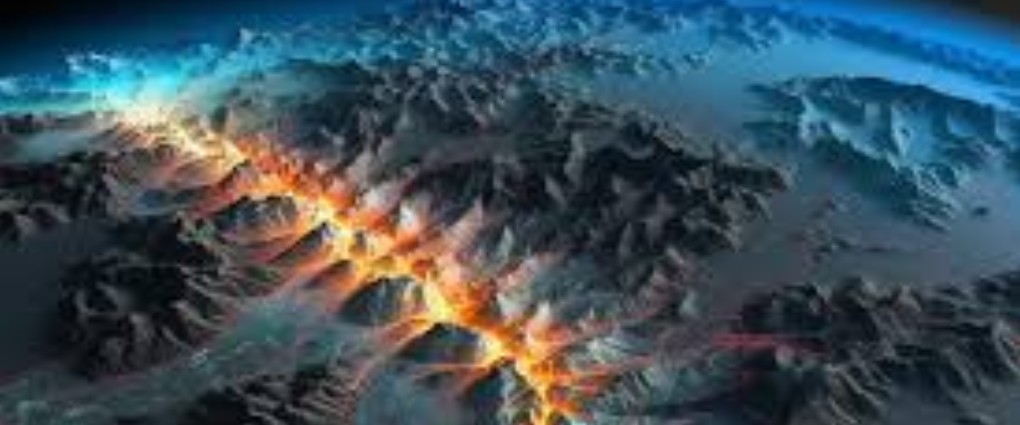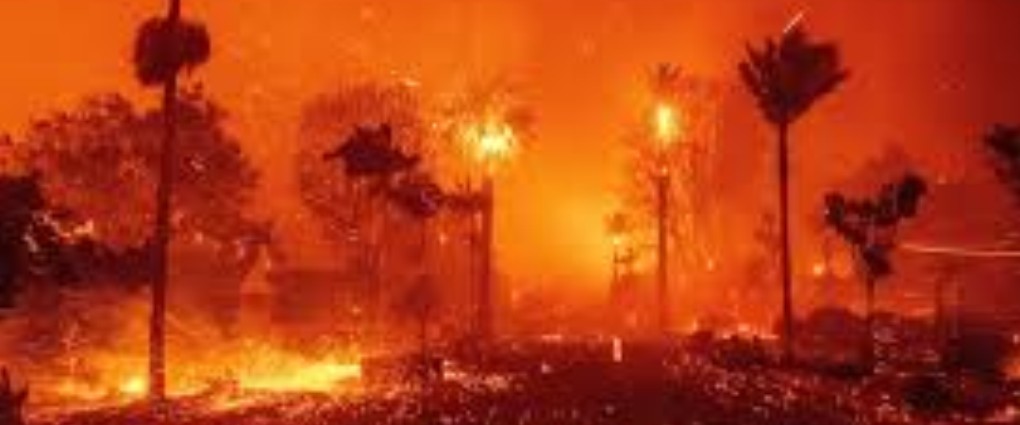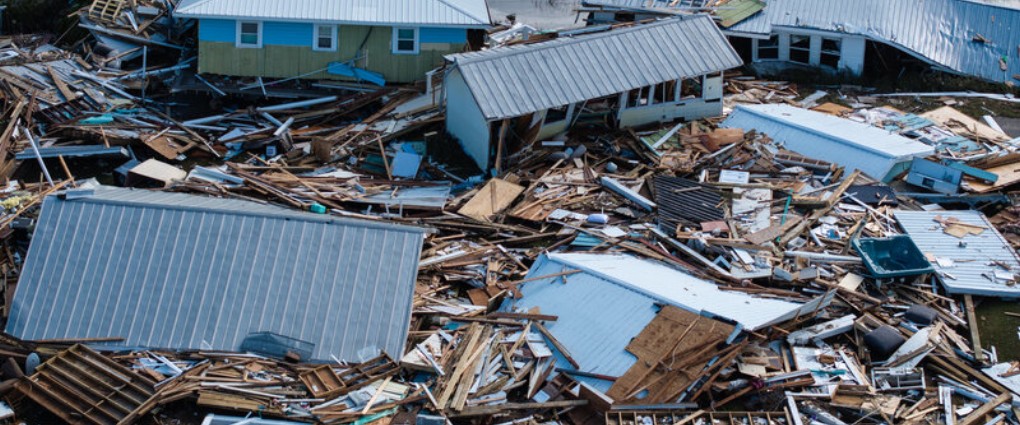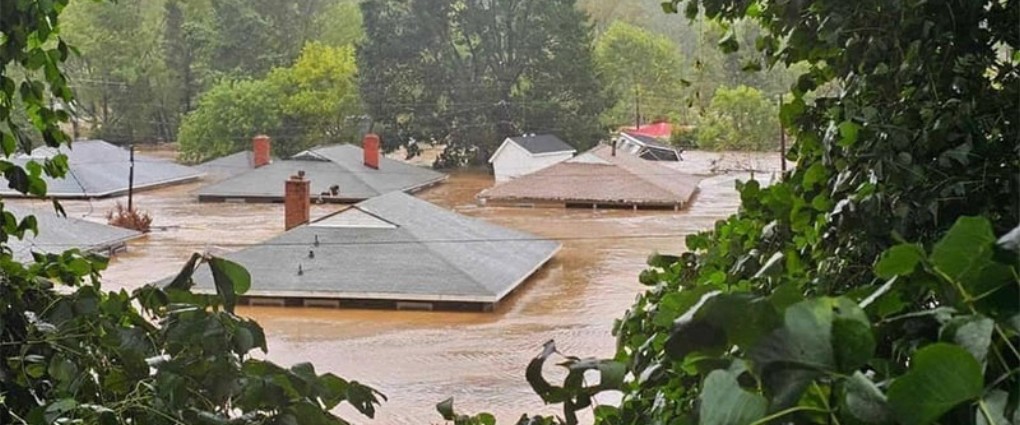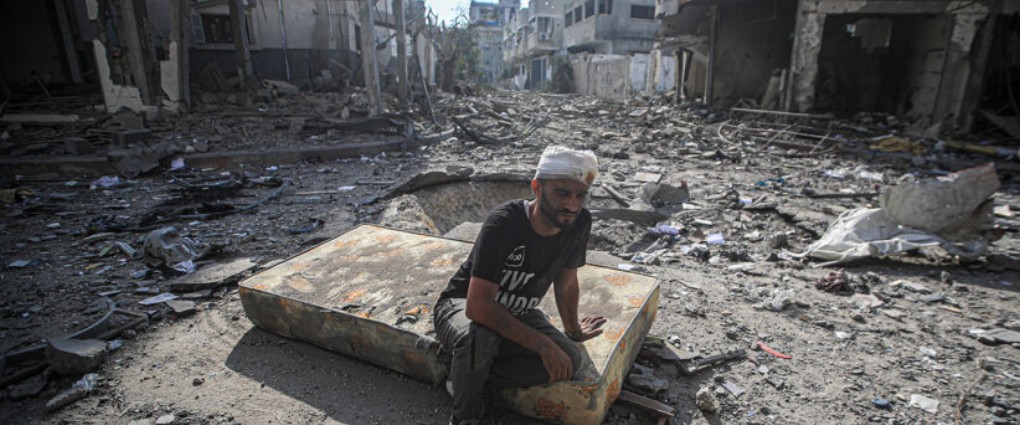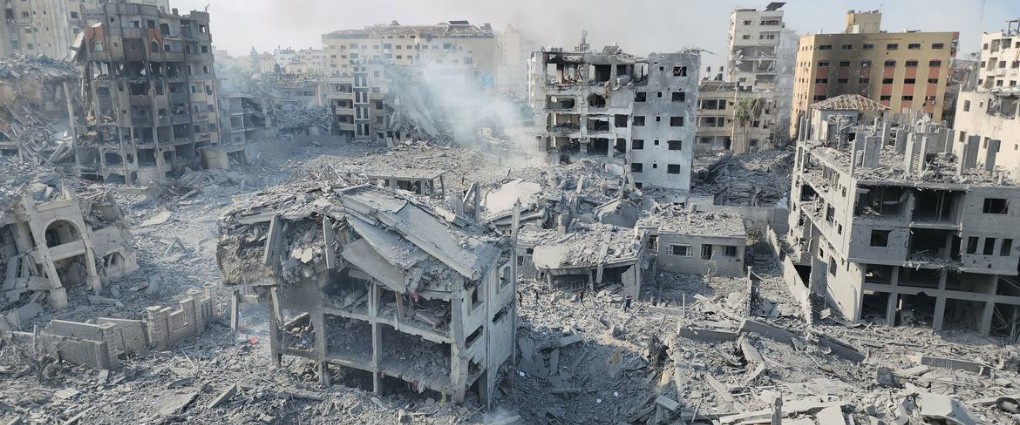 Iran-backed forces ramp up strikes on US bases in Syria
March 25th, 2023
'The Big Saturday Show' co-hosts weigh in on President Biden authorizing an air strike in response to an Iran-backed drone strike in Syria, killing a U.S. contractor and wounding several other Americans.
I HIGHLY RECOMMEND that ALL

who visit this site to watch the following Video centered on one of the Prophet Daniel's Visions. This teaching is centered on Daniel Chapter 8.
"The end is near - therefore let us watch and be sober
"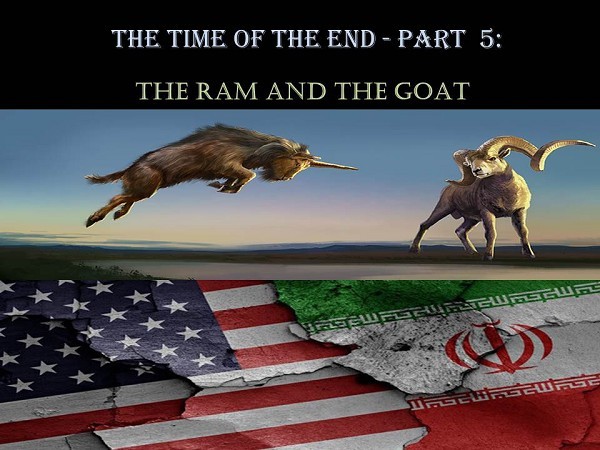 The Testimony of Yeshua (Jesus) is the Spirit of Prophecy :
Revelation 19:10