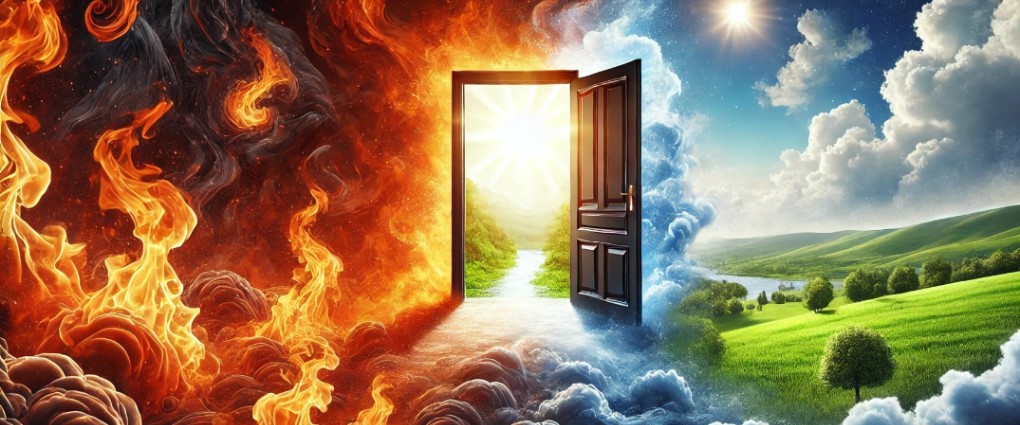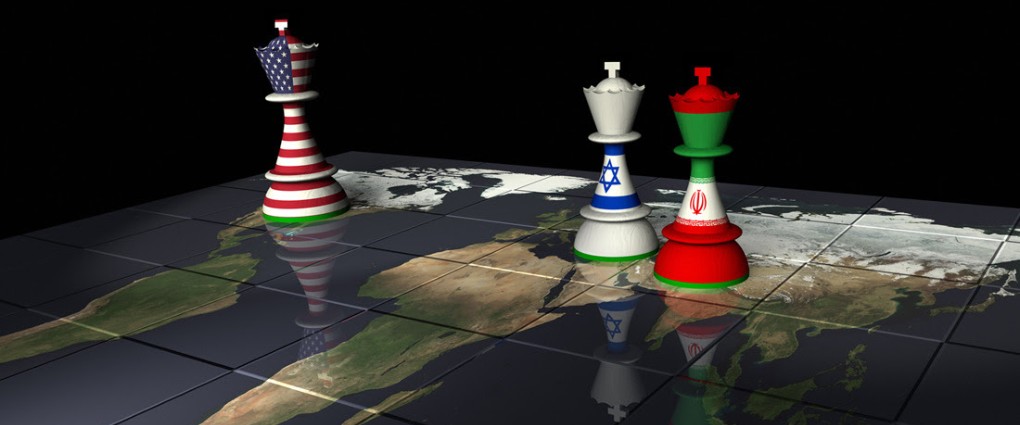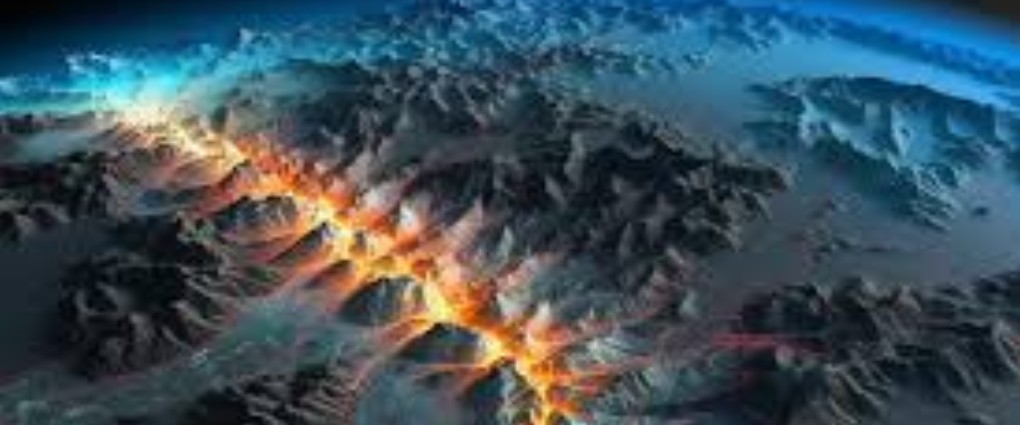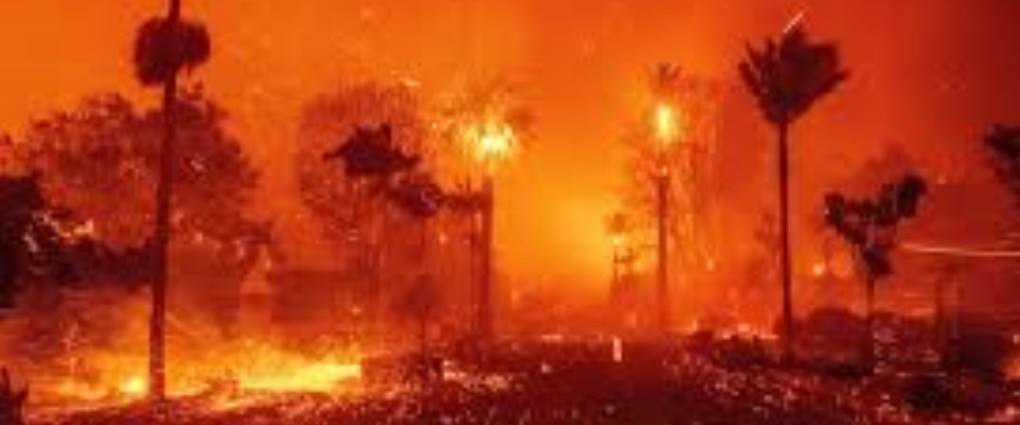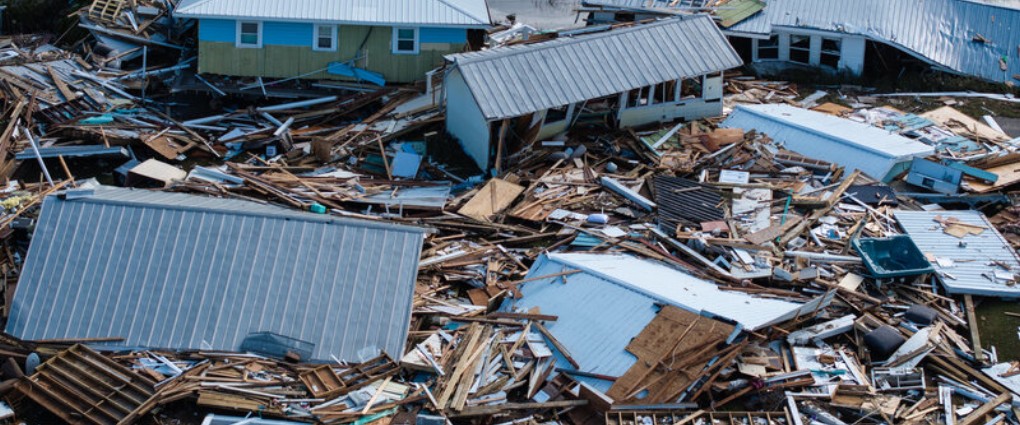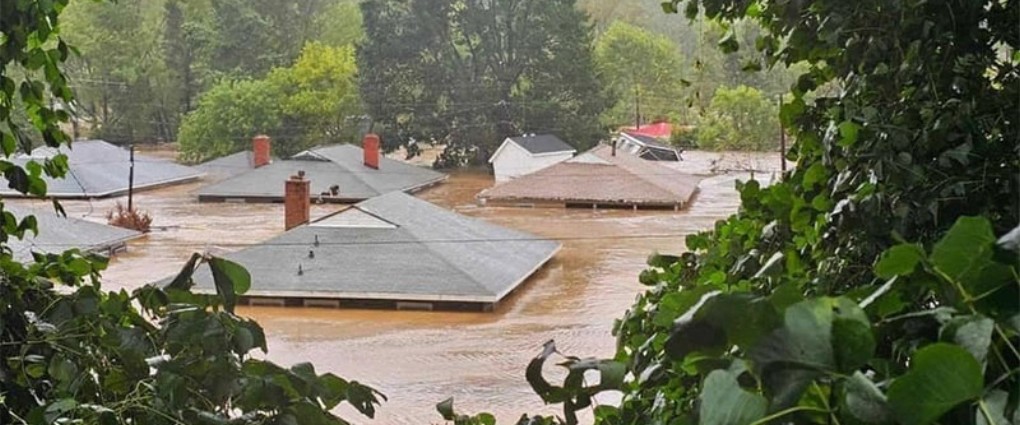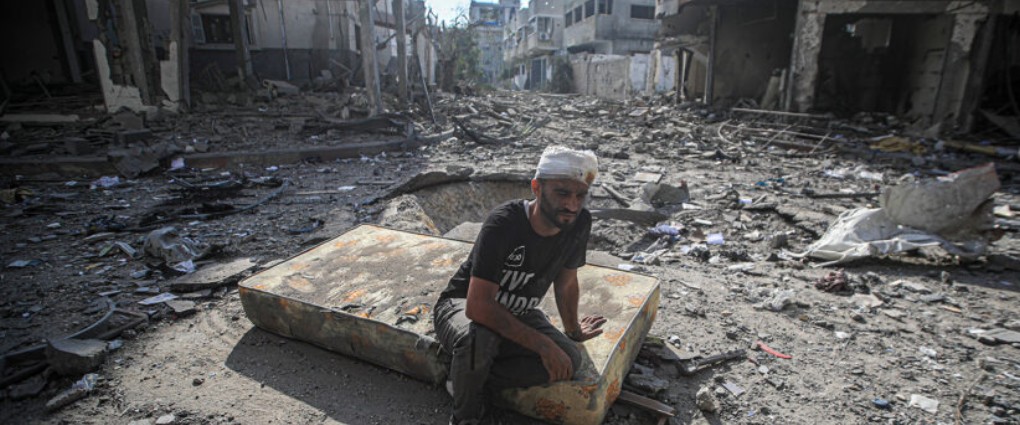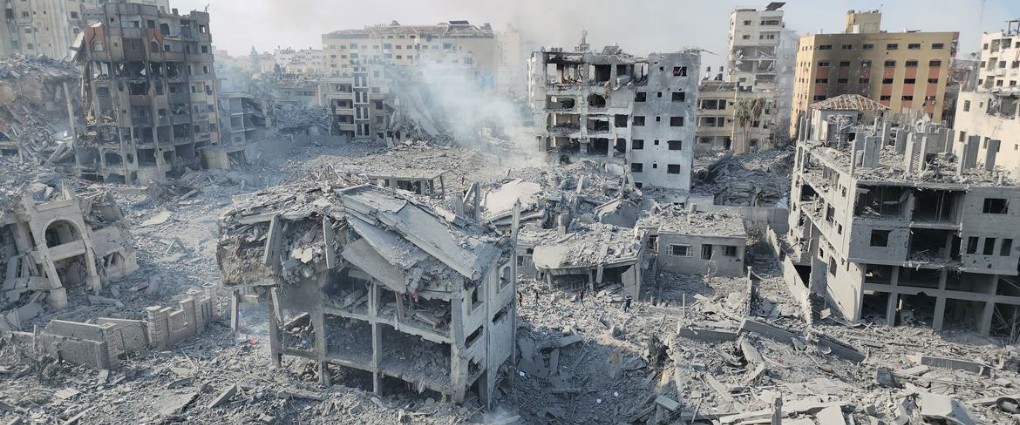 Pain and Deliverance:
"Ask and see: Can a man bear children? Then why do I see every strong man with his hands on his stomach like a woman in labor, every face turned deathly pale?"
Good and evil are shoring up for the final round in this fight against Truth and the Lie. As much as most would believe we will escape this rumble – we are already in it.
Yeshua prophesied – just before He Returns - the signs of a troubled world will worsen. Like a woman ready to deliver a baby, the birth pangs start out on the light side - and at steady intervals - as it comes to delivery time, the pains get harder and much more rapid. This is what we can expect as we look ahead. If we know these things to be true, then what are we doing to prepare for these earth shattering events?
When every facet of our society experiences these changes – lawlessness will enlarge to the point of the chaotic. - According to Yeshua: "Because lawlessness is increased, most people's love will grow cold." And the times haven't gotten tough yet…
It will get so bad - the prophecy predicts:
"You will be betrayed even by parents and brothers and relatives and friends, and they will put some of you to death."
Friends - I am on the phone all day long with families needing an Attorney for this very thing. Well - there aren't many being put to death yet. And - we are still in the good times. …Divorce, families selling out one another for a few bucks, etc. In other parts of the world, "honor killings" are a big thing with many religious freaks killing their own kids. We even are witnessing much more – but shield ourselves from the horrendous news of it all.
As Society enters into these perilous times - the natural response of many is to lash out and turn their anger into mayhem and destruction. And that is exactly what we are witnessing all over this planet. Then the angry will turn to panic, and each person for their selves. Even now, every day brings the horrific and unexpected. Nothing surprises me anymore.
As we speak our police are being murdered on the streets, and now they are being militarized for war. The police in this country are armed like the Army Special Forces nowadays. They will need to be equipped for what is ahead. They know it is coming. It's called anarchy. If the people get out and riot in the good times, what will they do in the rough?
The conditions are worsening rapidly - just like the Bible says would happen. By the way - much of my context here is just in the West - but there are many conditions much more tragic in other parts of the world. Here in America - our problems pale in comparison.
People no longer have confidence in the system. As panic sets in things will become increasingly intense. Food supplies will run out, and it's a free for all - from there on out.
The economy that was founded upon consumer confidence- then shatters- and people begin to recognize that the thing that they had set their hope and trust in - the faith in the system - in the almighty Dollar or other currency – now has lost its value - to a place of worthlessness.
Out to the streets people are going, but this just brings more paranoia to an already fearful people. As the banks begin closing their doors, the money that will be available will be given in small increments. No longer will people communicate to a bank teller. Contact will be through the machine. As the world markets fail, many lose all of their life savings, Now what?
Look up - and lift up Your Head - Redemption and Eternal Life is close… Yeshua is very near to you.
From My Video: "The Time of the End - Part Three: The Abomination of Desolation"
August 3, 2017
This Is Urgent:
If you are new to my website, you will find a lot of my teachings in the Book of Daniel (with Revelation). Daniel - was who the Prophet Yeshua singled out as the One who has end time revelation - that we should both read and understand - what he wrote about concerning the Arrival of the Coming King - and what would happen just before His Return.
I HIGHLY RECOMMEND that ALL

who visit this site watch the following Video centered on one of the Prophet Daniel's Visions. This teaching is centered on Daniel Chapter 8.
The Time is Short, the Day is at Hand :
-
The Testimony of Yeshua (Jesus) is the Spirit of Prophecy :
Revelation 19:10