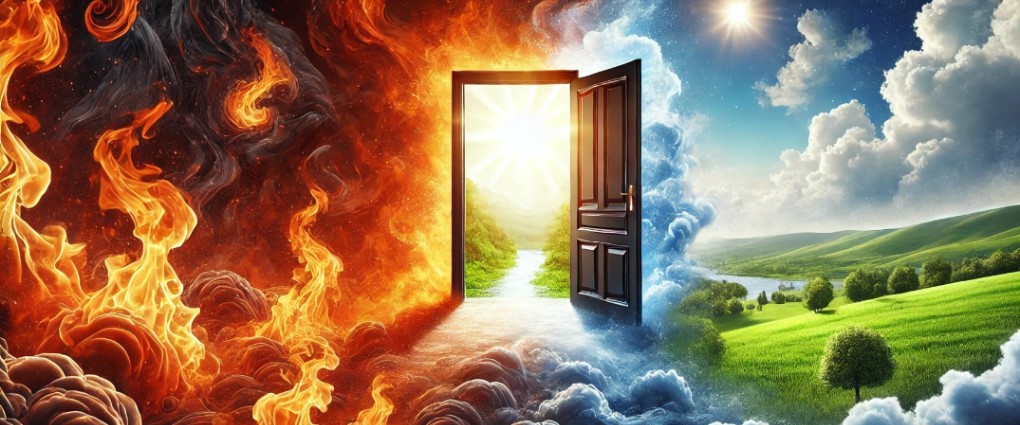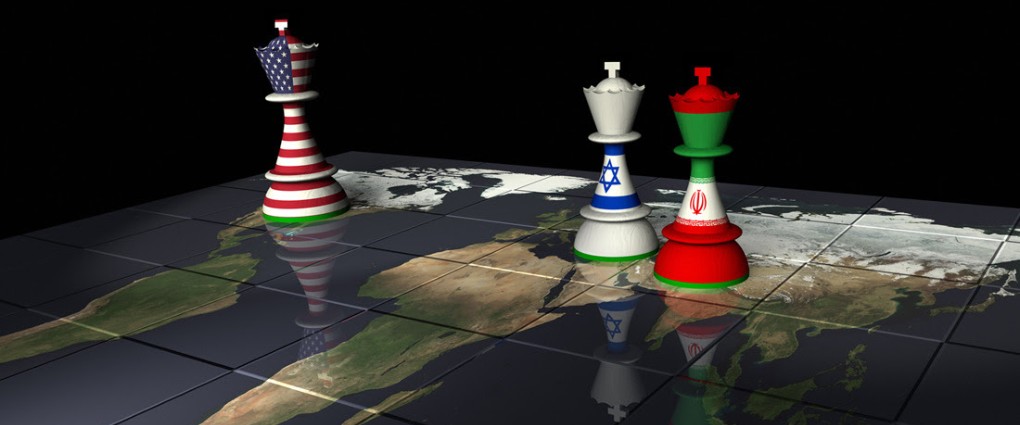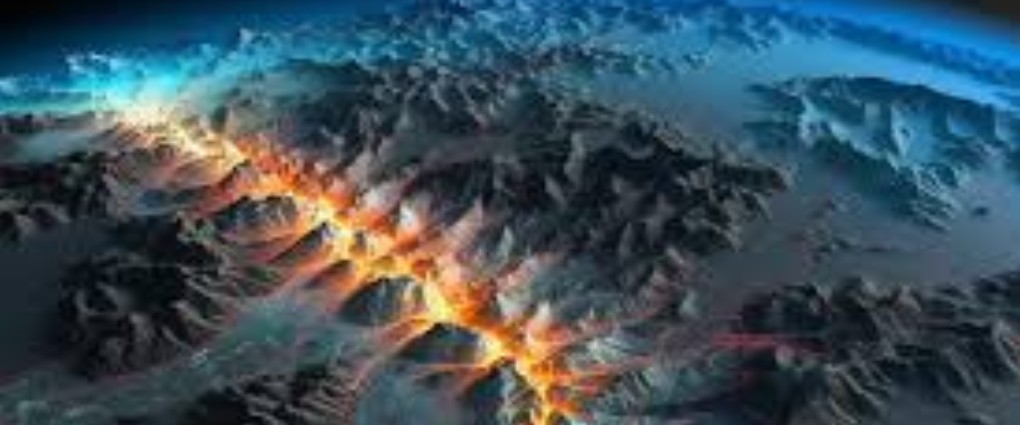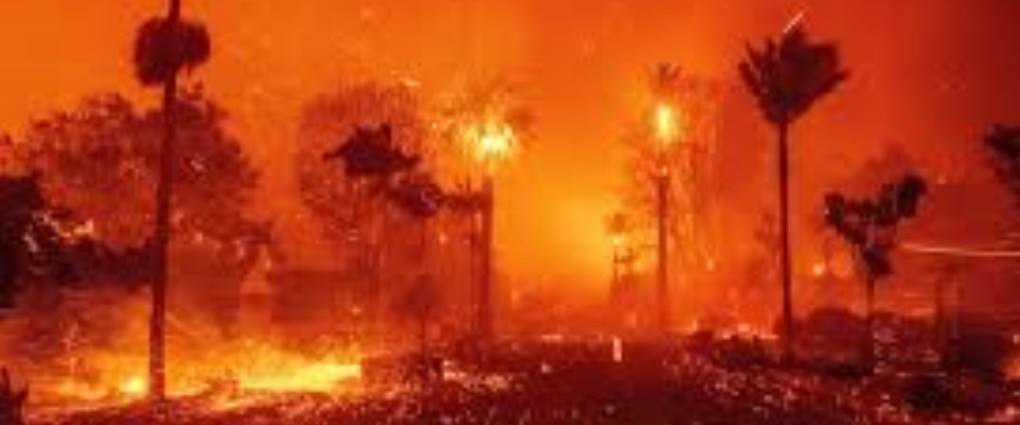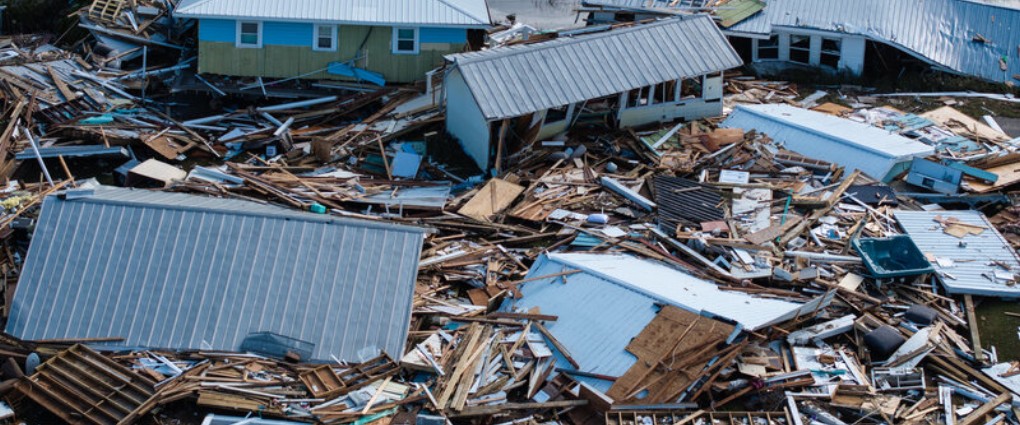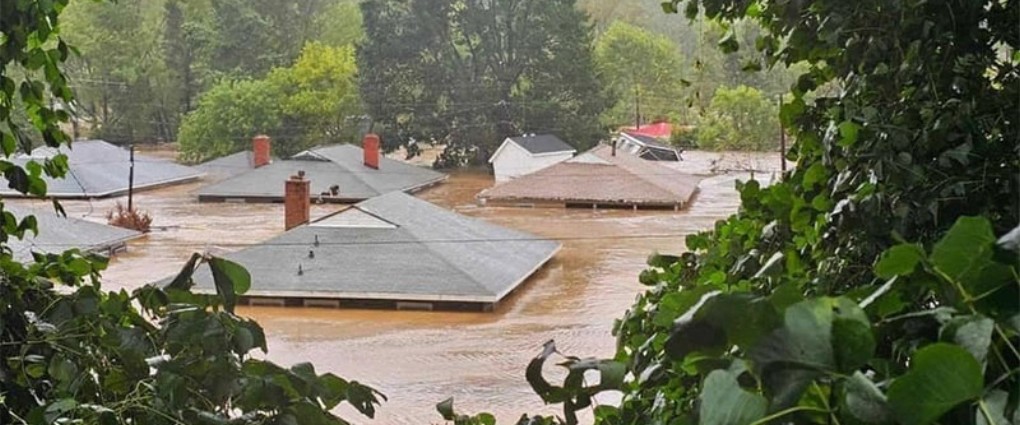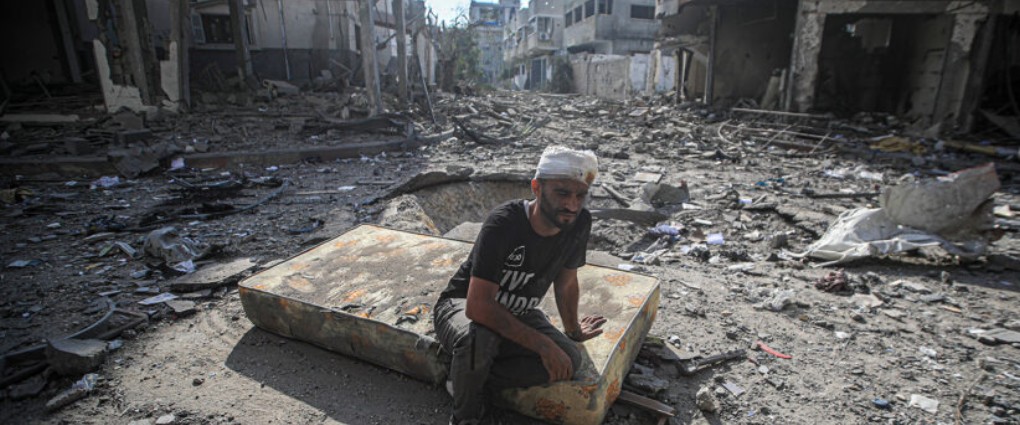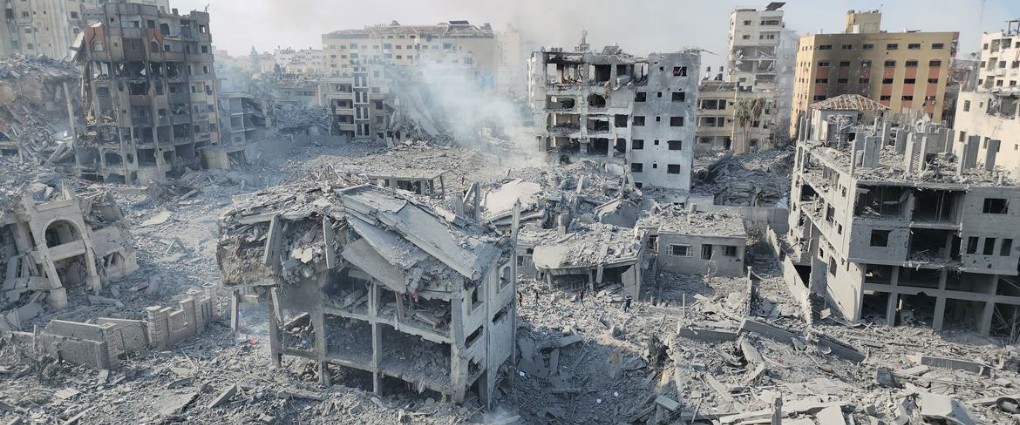 New Video Presentation 7/10 :
Part Two - Storm Warning: The Seven Thunders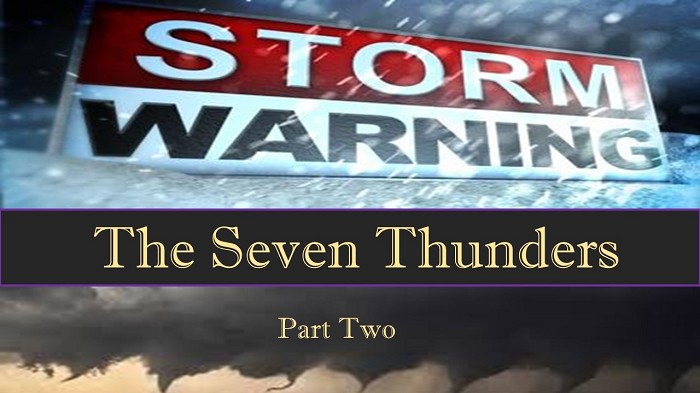 This presentation centers on another major prophetic event (Thunder) that is rumbling across this Earth picking up steam for the coming Perfect Storm . Keep in mind, this is my assessment of what the Seven Thunders may have said about the final days - just before Jesus comes back - based upon the Book of Daniel, the Revelation, and the words of Yeshua's warnings about Christian Tribulation. A real eye opener to the truth concerning what the saints are facing right now - and what is ahead for them. We are no longer under a Watch -

but a Warning!
Thunder # 2: The Acceleration of Christian Tribulation
Please Note:This presentation is not for the faint hearted.
https://vimeo.com/572609994
I HIGHLY RECOMMEND that ALL

who visit this site to watch the following Video centered on one of the Prophet Daniel's Visions. This teaching is centered on Daniel Chapter 8.
"The end is near - therefore let us watch and be sober
"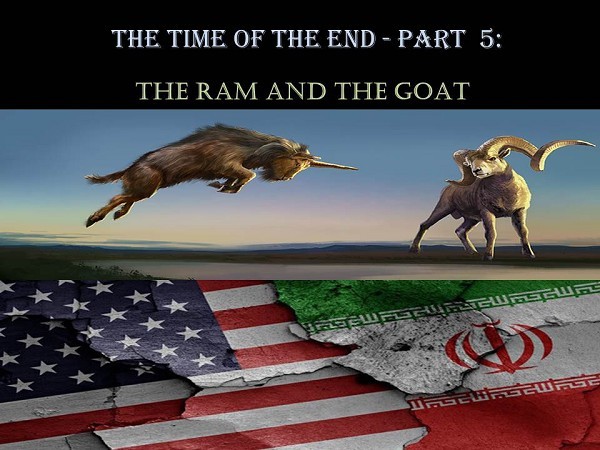 The Testimony of Yeshua (Jesus) is the Spirit of Prophecy :
Revelation 19:10