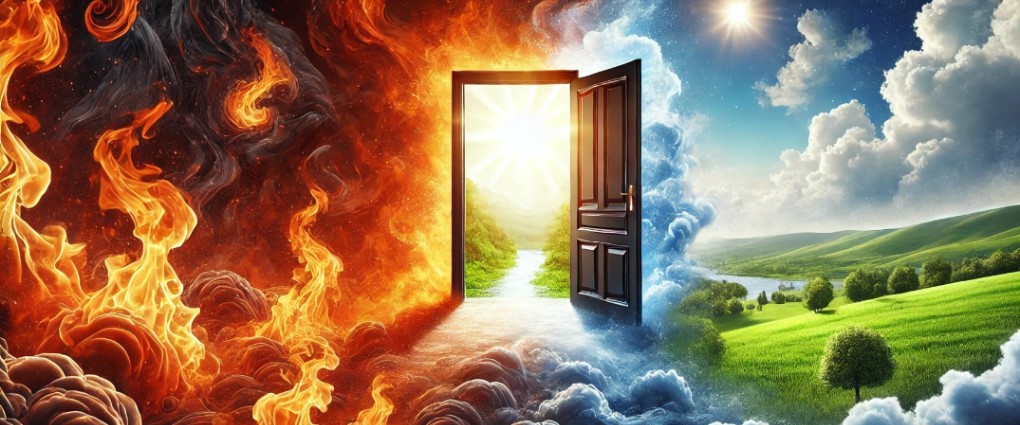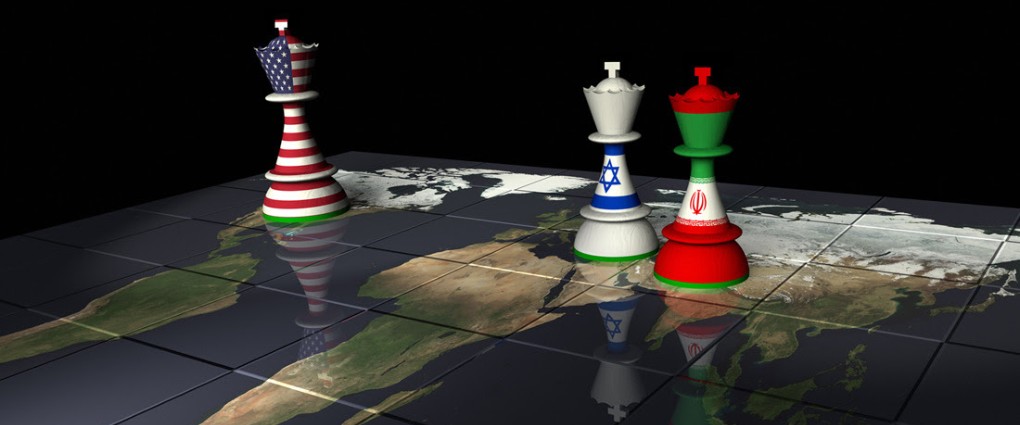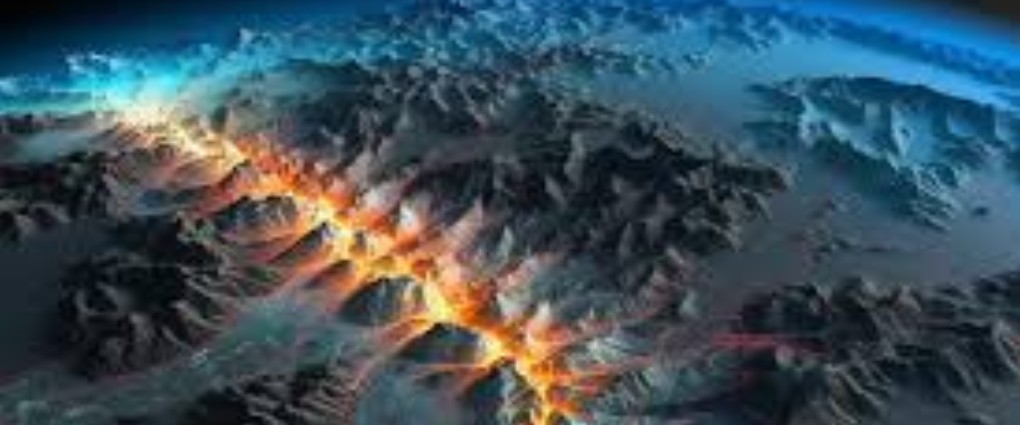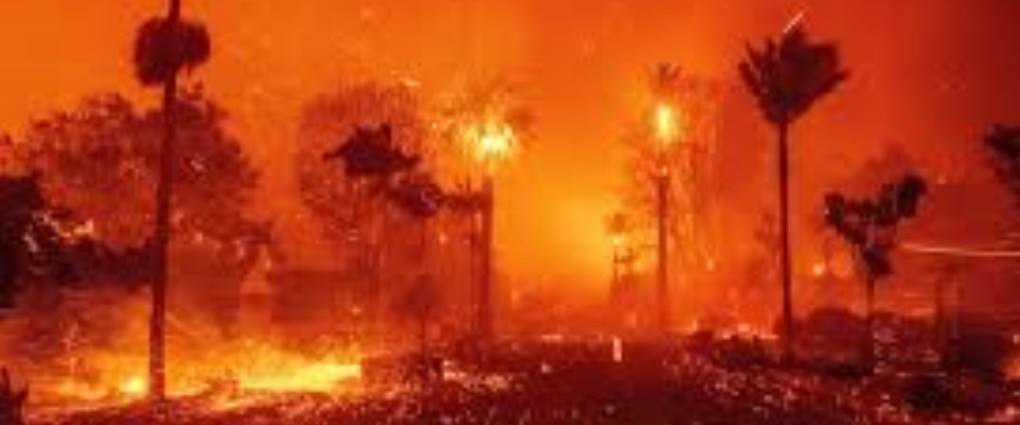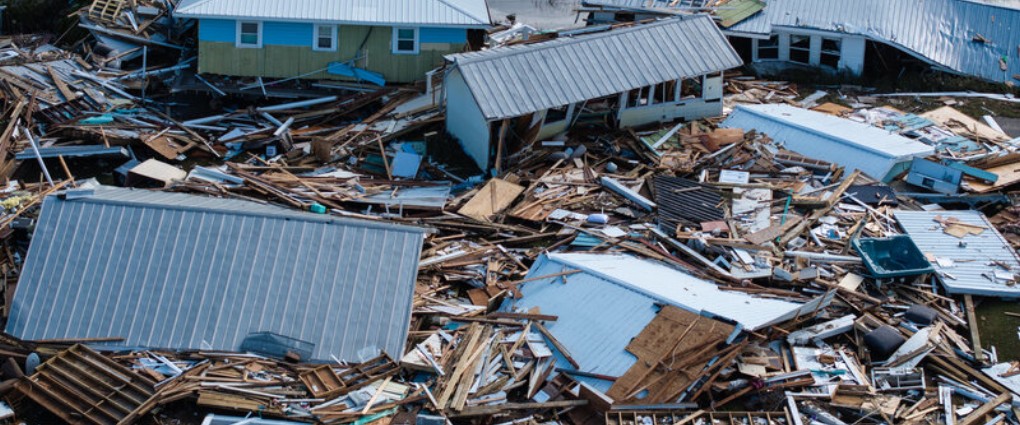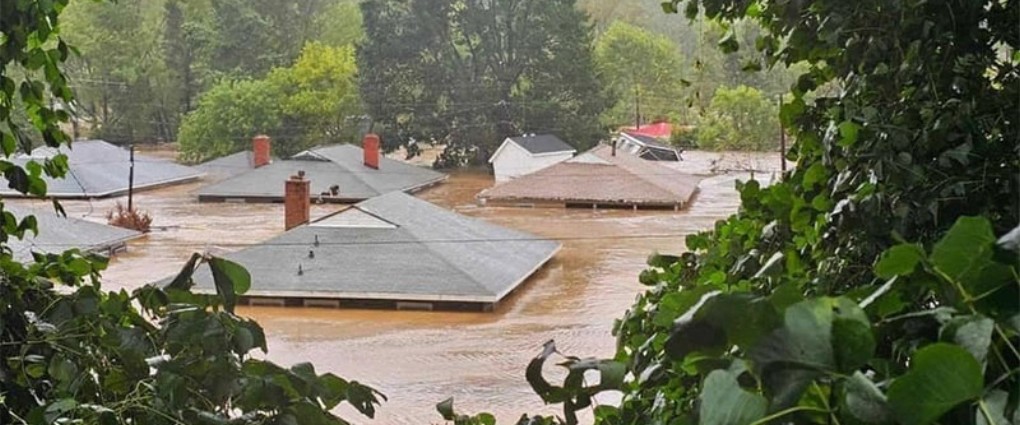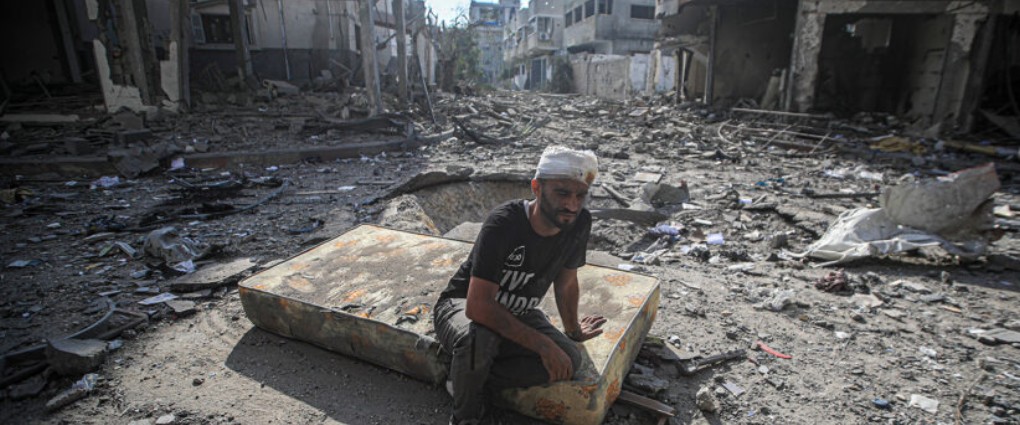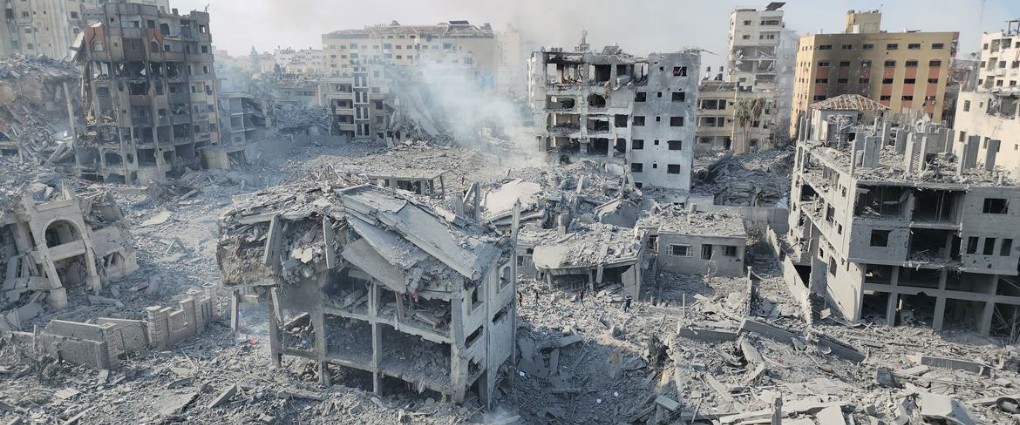 My Take on it - November 2021`
Why do we not hear about the Family of God and it's Persecutions around the World?
Today November 7th is Worldwide Prayer for the persecuted Church.
It's a day for all believers around the world to come together to lift up those who have been silenced, tortured, or imprisoned for boldly sharing the word of God. The initiative was launched over two decades ago as a way to pray for the oppressed who constantly face violence and imprisonment for their faith.
David Curry, president and CEO of Open Doors USA, an advocacy organization for persecuted Christians worldwide and the creator of the annual World Watch List, is encouraging churches to take part in this special day of prayer.
"Over 340 million Christians are persecuted or oppressed because of their faith in Jesus," Curry explained. "Some of those places like North Korea are exceptionally difficult if you're caught with the Bible, you may spend the rest of your life in prison or even lose your life." He continued, "Then there are other places around the world where the Gospel is opposed. You may be harassed and bothered so there are any number of ways people can be persecuted for their faith."
Go tell the ones in prison and the ones who have had family members get their heads whacked of by the thousands about escaping Great Tribulation.
Where is the outcry? Believers are dying every day by the hundreds or thousands and the Church is silent on the issue.
"Just bring your tithe into the storehouse" they proclaim - God will pay off your credit cards".
Has the Church gone insane?
Judgment must begin in the House of Yahweh.
For those who have ears - let them have ears to what the Spirit is proclaiming.
Pray for the Jesus people - Pray for discernment - Pray that the Almighty will bring Great relief to those families that have had great losses because of the Name that they proclaim-
Yeshua - above all Names...
Go out and be unwavering in sharing this message to a rapidly lost and dying world. When you do - expect persecution to come to your doorstep....
I HIGHLY RECOMMEND that ALL

who visit this site to watch the following Video centered on one of the Prophet Daniel's Visions. This teaching is centered on Daniel Chapter 8.
"The end is near - therefore let us watch and be sober
"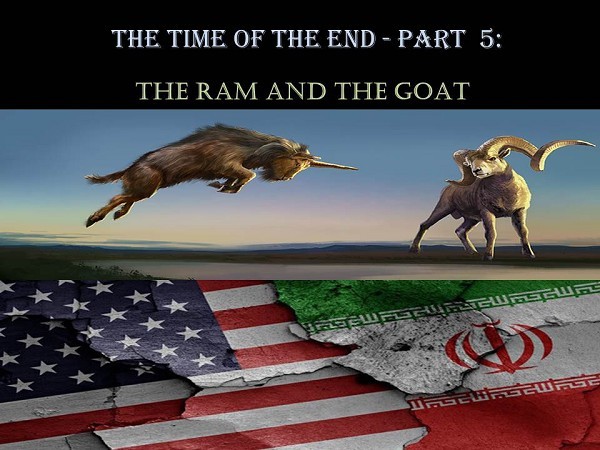 The Testimony of Yeshua (Jesus) is the Spirit of Prophecy :
Revelation 19:10