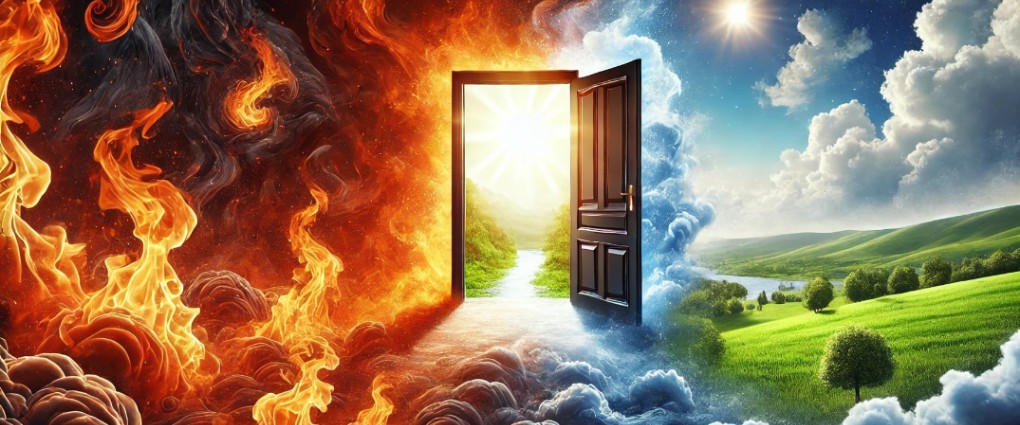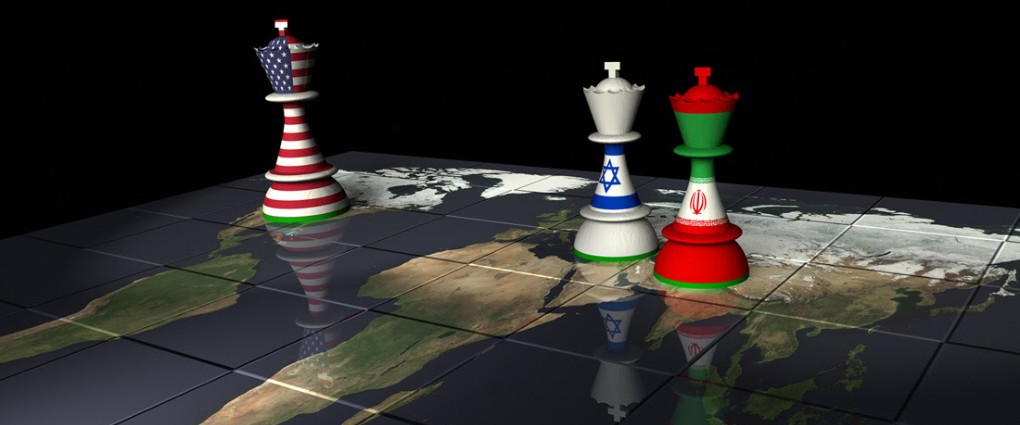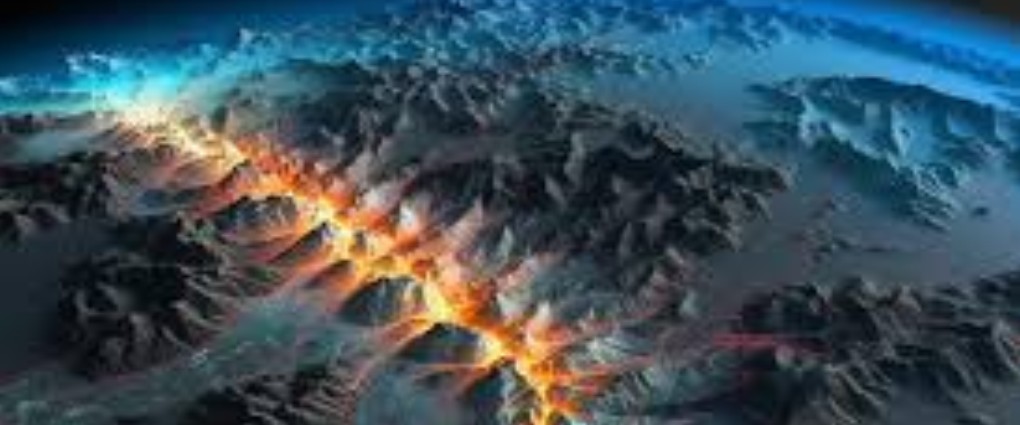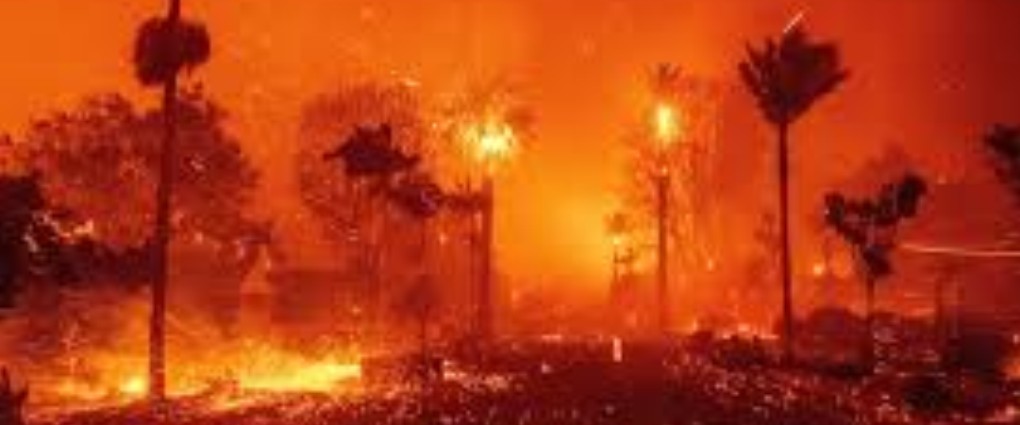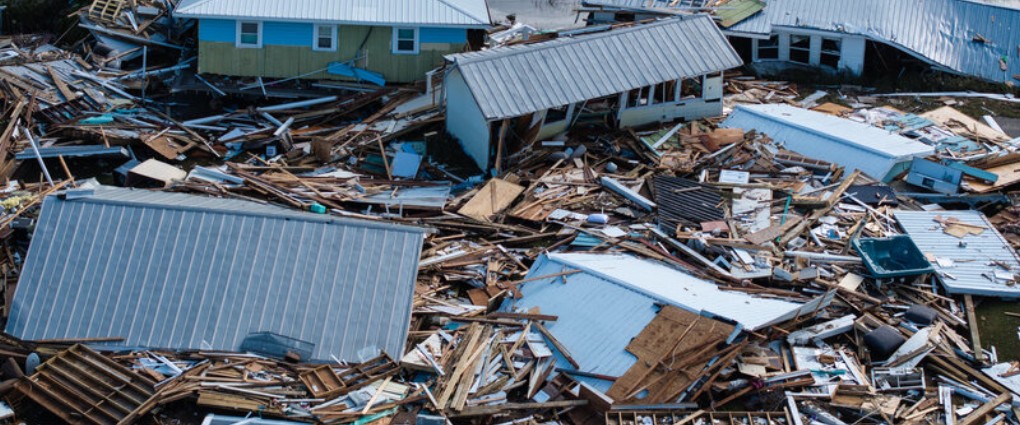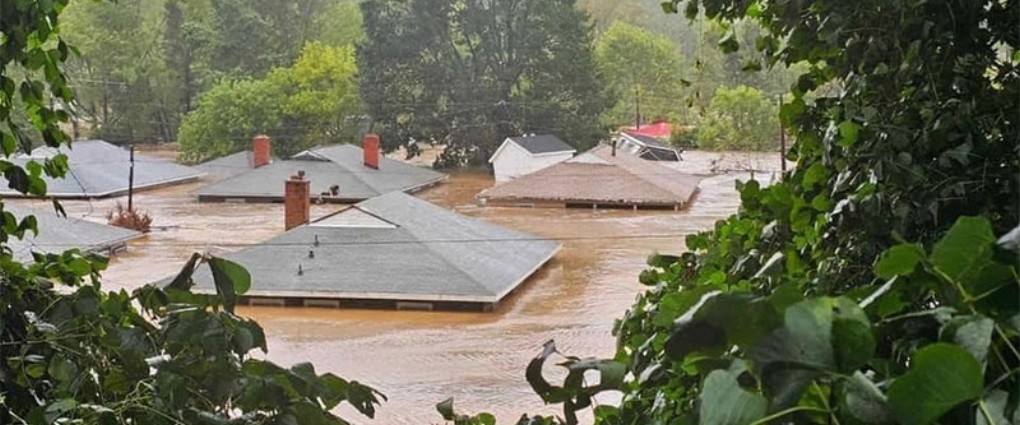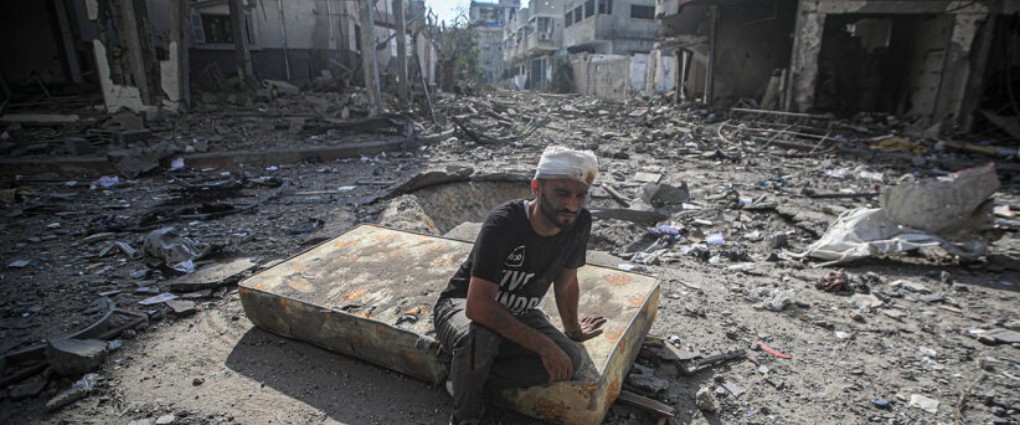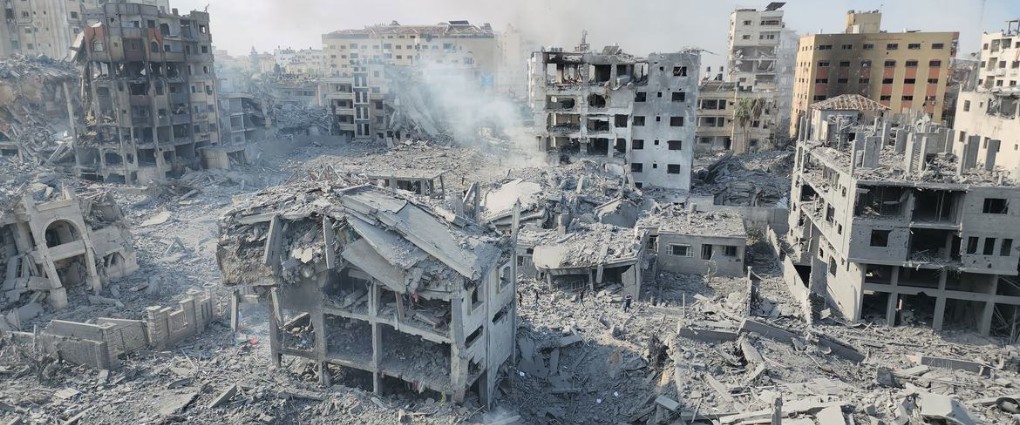 Welcome! This website is designed to equip you with what you will need to know about the Prophecies - and how to prepare beforehand for the Coming of the Lord; Make Yourselves Ready -

Yeshua is standing at the door -

The Day is at hand!
Revelation and Thoughts in the Spirit of Prophecy:
As I watch the Coronavirus Pandemic spread across the world, it is obvious that we ought to be wide awake and ready for the very serious results of "social distancing" - no work - no money - no guarantee that this pestilence will go away anytime soon. This is all consuming news to all who have become entrapped by the snare of plague. However - this is not the most troubling news.
Regretfully, a great majority of those under the banner of Jesus Name are blinded to the reality that hundreds of thousands of Christians worldwide are being tortured, beheaded, their homes and churches are being torn down to the ground, they are being burned alive, their daughters are being raped and sold to the highest bidders for sex slavery and forced into child marriages? It's in our everyday news - and yet they refuse to see that genocide is vicious towards Christian men women and children - some burned alive, some being put into vats of acid, some crucified, and they are being hunted down like wild animals and slaughtered.
Where is the outcry? Where are the men of God - chosen to speak out about the atrocities and terrors perpetrated against those who live under the banner of Yeshua's Name? How many preachers have you heard giving sermons concerning the severe tribulation our Brothers and sisters are encountering? How many men of God, have petitioned for their churches to be praying for the persecuted families in Jesus across this globe?
Why do you find most churches strangely silent about Christian tribulation - as if it isn't happening? I am totally convinced that many preachers are bound up and say nothing - because it would bring apparent contradiction to what they have been teaching in their eschatological constructs. Namely - a doctrine called "the Rapture".
There is a "Christian Killer" Virus much larger and much more viscious. These folks afflicted with this virus are cutting off heads of believers in Jesus. Hint: There are other news items found in the Bible that are ever - present - and are in the headlines. To those who preach a Pre-Trib Rapture - I warn you. You may not be imprisoned for your faith yet, but as the Scriptures declare - along with famine and pestilence - Satan will go out with Great wrath to exterminate believers in Jesus. It is already here.
I guess if you think Jesus will remove his followers from the trouble ahead - you may want to hear this warning and promise from the Savior Himself: "Whoever tries to keep their life will lose it, and whoever loses their life will preserve it."
Bottom line: The enormity of many signs and headlines are speaking loud and clear - the world is in birth pangs - groaning for deliverence. The Good news is that the Savior of humanity is standing at the door. He will come to payback those who trouble the believers and to be glorified in His faithful saints :
This will be the Day when Yahweh will compensate those who tribulate the saints, and when the saints will "be counted worthy of the kingdom of God, for which they are suffering. God is just: He will pay back trouble to those who trouble you and give relief to you who are troubled...This will happen when the Lord Jesus is revealed from heaven in blazing fire with His Powerful Angels." (2 Thessalonians 1:5 -7)

Yes – on that Day - He will come back with His Angels to gather both the wicked and Righteous with a payday in mind:

The wicked will be gathered to: "be punished with everlasting destruction and shut out from the Presence of the Lord and from the Glory of His Might - on the Day He comes to be glorified in His holy people - and to be marveled at among all those who have believed." (2 Thessalonians 1:9 -10)

One day - no more sorrow. Until then - pray for the persecuted families around the globe who are bold enough to lay down their lives for Jesus. If Coronavirus doesn't arrive at you door- a Christian Killer may. "Therefore put on the full armor of God, so that when the day of evil comes, you may be able to stand your ground, and after you have done everything, to stand."
That's my take on it : 3/28/2020
This Is Urgent:
If you are new to my website, you will find alot of my teachings in the Book of Daniel (with Revelation). Daniel - was who the Prophet Yeshua singled out as the One who has end time revelation - that we should both read and understand - what he wrote about concerning the Arrival of the Coming King - and what would happen just before His Return.
I HIGHLY RECOMMEND that ALL

who visit this site watch the following Video centered on one of the Prophet Daniel's Visions. This teaching is centered on Daniel Chapter 8.
The Time is Short, the Day is at Hand :
-
The Testimony of Yeshua (Jesus) is the Spirit of Prophecy :
Revelation 19:10